When Should You Get Your Wisdom Teeth Out?
Although wisdom teeth removal is common, some patients do not need to have their wisdom teeth extracted. There are, however, several reasons why you might need to have your wisdom teeth removed. If you have any of the following, we might recommend extraction in order to prevent serious oral health problems from developing in the future.
5 Reasons to Have Your Wisdom Teeth Removed
Wisdom teeth do not always fully erupt through the gums. Sometimes, they only erupt partially. Other times, they do not erupt at all. In these cases, wisdom teeth typically need to be removed.
Wisdom teeth commonly come in at odd angles, rather than growing straight up from the jawbone. In these cases, the wisdom teeth can damage the neighboring teeth if they are not extracted.
Wisdom teeth were highly useful in times before dentistry and dental care when people would often lose their primary molars to decay by the time they reached their teens or twenties. Today, most patients have all of their teeth and simply do not have room left in their mouths to accommodate a third set of molars.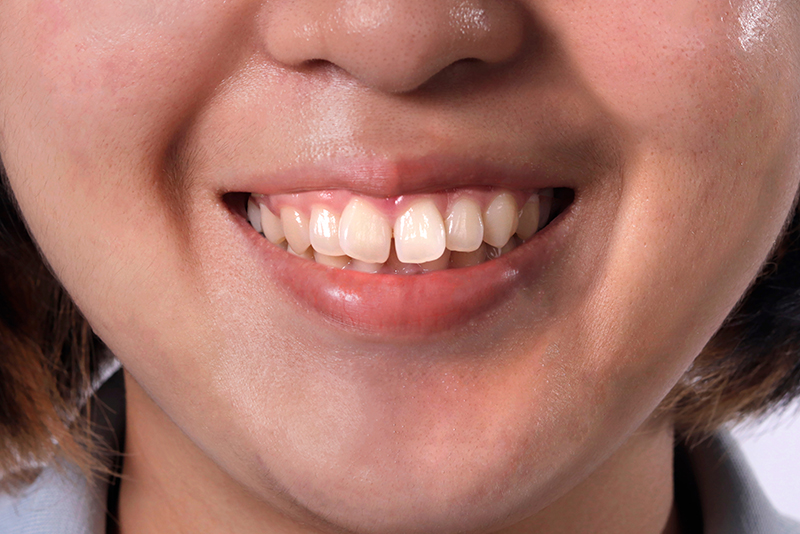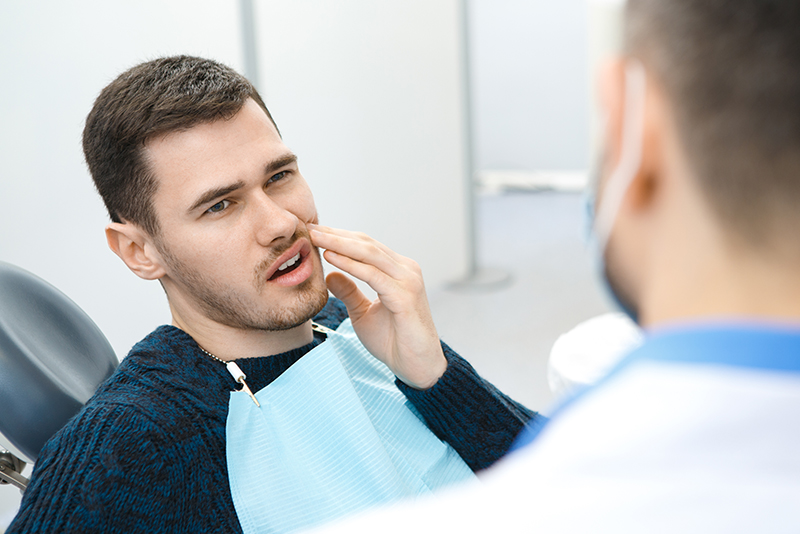 4. Other Oral Health Issues
Since wisdom teeth are so far back in the mouth, pushed in against jawbones and muscles, they can be difficult to clean thoroughly with brushing and flossing. As a result, they are prone to decay, and the gums around them are at risk of developing periodontal disease. When these kinds of problems arise, extraction is often the best option for eliminating oral health issues.
5. Preventative Extraction
Since wisdom teeth most commonly need to be removed, it is not uncommon for a dentist to recommend removal before a teen's wisdom teeth have fully formed because they are much simpler to extract before their roots have embedded fully in the jawbone. For this reason, a preemptive extraction is often recommended for teens and young adults.
Wisdom Teeth Consultations With Our Kenmore Dentist
Whether you still have your wisdom teeth or are the parent of a teenager whose wisdom teeth are developing, we recommend scheduling a consultation with our dentist at Kenmore Smiles Family Dentistry. We can take diagnostic images of your jaw and developing wisdom teeth to determine whether or not extraction will be necessary for you. To learn more about wisdom teeth and their removal, we welcome you to contact our office today.