We recognize that all our patients are unique and deserve to receive dental care that reflects their individual needs. Our experienced and talented dental team is committed to working with you and your family to create a comfortable, stress-free, and rewarding dental experience every time you visit our practice.
We are pleased to welcome you and your family, and we look forward to working with you.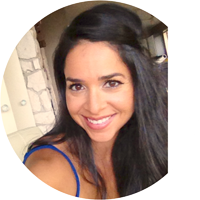 Registered Dental Hygienist
A graduate of University of New Mexico in 2008 with a Bachelor of Science degree in Dental Hygiene, Joslyn was attracted to dentistry for the opportunity to truly help people and create beautiful, healthy smiles and has been practicing for nine years. She was attracted to Kenmore Smiles by the quality of care provided and to work with a team that was committed to their patients. Joslyn and her family moved to the Seattle area in 2006 from Albuquerque, New Mexico to further her hygiene career. When not caring for her patients, Joslyn enjoys spending time with her family and practicing Hot Yoga!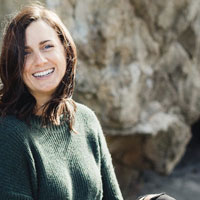 Registered Dental Hygienist
Jordan joined our hygiene team in 2019. She started her dental career as a pediatric dental assistant in 2012 and continued on to graduate from Seattle Central in 2017 with her BAS in Dental Hygiene. She is passionate about making a connection with patients, empowering them to improve their oral health, and providing a positive experience in the dental chair. Jordan became a first-time mom earlier this year to a little girl. In her downtime, she enjoys getting outside with family, CrossFit, and listening to podcasts.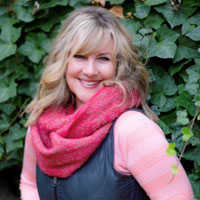 Registered Dental Hygienist
Vanessa celebrates 22 years as a dental hygienist, and 25 years in the dental field. She is passionate about her profession and loves helping people improve their oral healthy by empowering them through education, and tailoring treatment unique to them. The number one comment she gets from her patients is that she has a "gentle touch," and patients enjoy her personable and warm approach to dentistry.
Vanessa grew up on a farm in South Africa that bordered onto the Kruger National Park. Seeing wildlife such as lion, elephant, buffalo, and many various animals were a normal part of her upbringing. She now lives in Bothell with her husband, two sons, and chocolate lab, Moose. Because of her upbringing in Africa, she has a great love for the outdoors. In her free time, she enjoys photographing nature, camping with the family, crabbing and paddle boarding.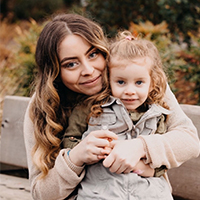 Leslie joined our office as a pediatric dental assistant in 2019. Growing up in Mexico, Leslie became fluent in both English and Spanish. She moved to Seattle when she was 12 years of age and later graduated from Everest community college in 2015. Leslie loves connecting and interacting with kids to meet their individual needs. You will always see her smiling and making our patients smile and feel at ease. Leslie has a beautiful daughter named Kaylee who is the most important motivation and impulse in her life. Leslie also loves to go hiking on her free time. Her passion for dental health and her enjoyment of working with kids is the most rewarding parts of her job.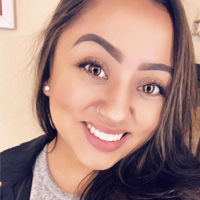 I started my career in dentistry in 2008 as a dental sterilization tech and hygiene assistant. After a couple of years, I decided I wanted to pursue working alongside doctors and help patients with their smiles. I enjoy working with people and being able to make them feel comfortable during procedures is always my top priority as an assistant. Even after 14 years in the dental field, I am always learning new things. The most enjoyable part of my job is meeting new people and helping them understand the care we strive to give them. I'm happy to be part of the Kenmore Smiles team and I look forward to meeting and helping patients.
Outside of the office; I enjoy cooking, reading, going on spontaneous adventures, and traveling to the Oregon Coast with my husband. Rain or shine, I love being out in nature!