We recognize that all our patients are unique and deserve to receive dental care that reflects their individual needs. Our experienced and talented dental team is committed to working with you and your family to create a comfortable, stress-free, and rewarding dental experience every time you visit our practice.
We are pleased to welcome you and your family, and we look forward to working with you.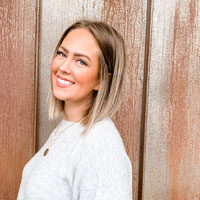 Brandi joined the Kenmore Smiles and Kenmore Pediatric Team in April of 2016, which was the beginning of her Dental career! Being an active sports fan, Brandi loves attending any live sporting event and stays busy at Kenmore's local Crossfit gym. During her time here, she has completed her Bachelor's degree in Psychology and Minor in Communication and has further aspirations to continue her education.
Throughout the years, Brandi has brought a positive outlook to the team and a natural desire to make patients feel welcome and cared for. Brandi is excited to continue building relationships with current and future patients and hopes that she can be a constant and friendly face while creating a positive dental experience for everyone!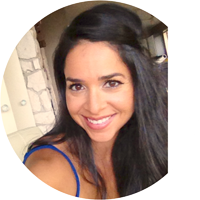 Registered Dental Hygienist
A graduate of University of New Mexico in 2008 with a Bachelor of Science degree in Dental Hygiene, Joslyn was attracted to dentistry for the opportunity to truly help people and create beautiful, healthy smiles and has been practicing for nine years. She was attracted to Kenmore Smiles by the quality of care provided and to work with a team that was committed to their patients. Joslyn and her family moved to the Seattle area in 2006 from Albuquerque, New Mexico to further her hygiene career. When not caring for her patients, Joslyn enjoys spending time with her family and practicing Hot Yoga!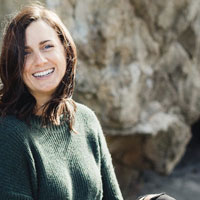 Jordan joined our hygiene team in 2019. She started her dental career as a pediatric dental assistant in 2012 and continued on to graduate from Seattle Central in 2017 with her BAS in Dental Hygiene. She is passionate about making a connection with patients, empowering them to improve their oral health, and providing a positive experience in the dental chair. Jordan became a first-time mom earlier this year to a little girl. In her downtime, she enjoys getting outside with family, CrossFit, and listening to podcasts.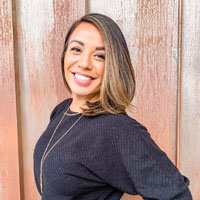 Andrea started working with Dr. Mott's team in May 2020, and she is very excited to begin her new adventure with Kenmore Smiles in the Dental world! Andrea enjoys all aspects of general dentistry and feels that no matter how big or small her role is, making a positivist difference in someone's life is truly the most rewarding thing.
Andrea resides in Bellevue with her fiance Ryder, their teenage son Noah and two adorable dogs, Willow and Zoie. As a family, they spend most of their days at their son's sporting events, but when they're not on the football field or basketball court, you will find them on the golf course! In Andrea's spare time she also enjoys cooking, hiking, and traveling with family and friends!