Emergency Dental Services
At Kenmore Smiles Family Dentistry, Dr. Bradley Mott is always here for his established patients. If you experience a dental emergency and are a patient of record, call our office at (425) 486-9211. If you need immediate attention after hours and are a patient of record, please call our office and follow directions to reach Dr. Mott.
What to Do If You Have a Dental Emergency in Kenmore
Dental emergencies are rare, but they do happen. Swelling is the most common true emergency we see, and you should call Dr. Mott if you feel like you are experiencing swelling of the face or neck area that you believe is related to a tooth. If the swelling is severe to the point at which you're having difficulty breathing, call 911 and ask the emergency room staff to contact Dr. Mott to help guide your treatment.
Other common conditions which arise unexpectedly include:
If you're experiencing neither symptoms nor pain, feel free to contact our office to speak with Dr. Mott or give us a call first thing on the next business day. If you're in pain, do not hesitate to call Dr. Mott's emergency line, and we will get you out of pain as quickly as possible.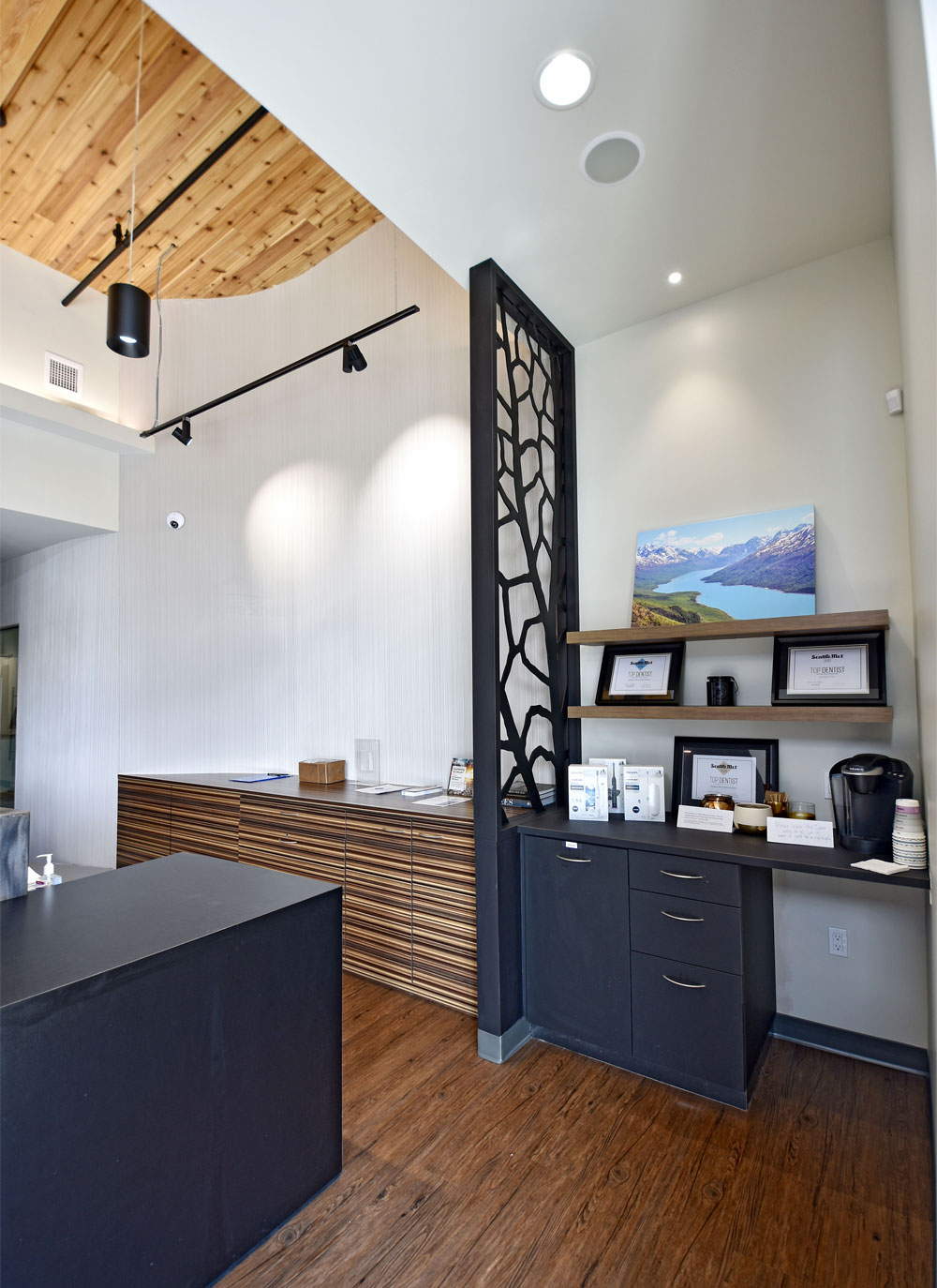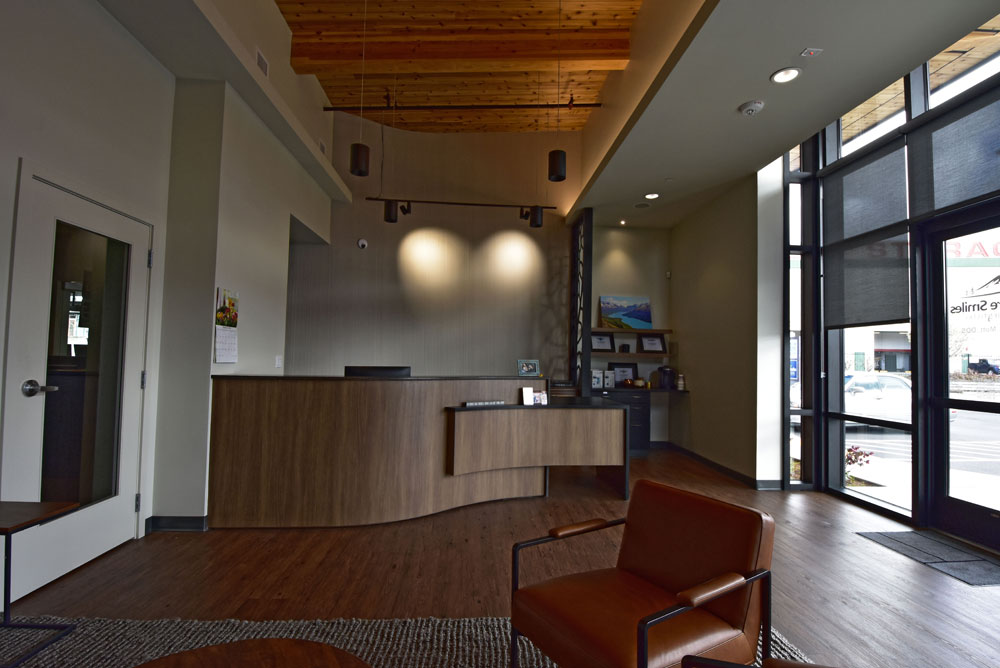 When in Doubt, Contact Kenmore Smiles Family Dentistry
We are here to help you, any time, any day. When your dental health is at risk, Dr. Mott and our staff will do everything we can to make sure that you're treated as soon as possible.
If you have not yet established care with Kenmore Smiles Family Dentistry and are looking for a dentist who offers comprehensive care, including emergency services, then we welcome you to contact our office to schedule a new patient appointment and consultation today.