There are plenty of reasons why it's important to repair damaged or missing teeth. They can compromise your oral health, change your appearance, make it difficult to eat or drink, and can even make it challenging to speak normally. If you have a missing, cracked, chipped, or broken tooth (or teeth), then restorative procedures such as bridges and crowns can restore your smile's strength and appearance.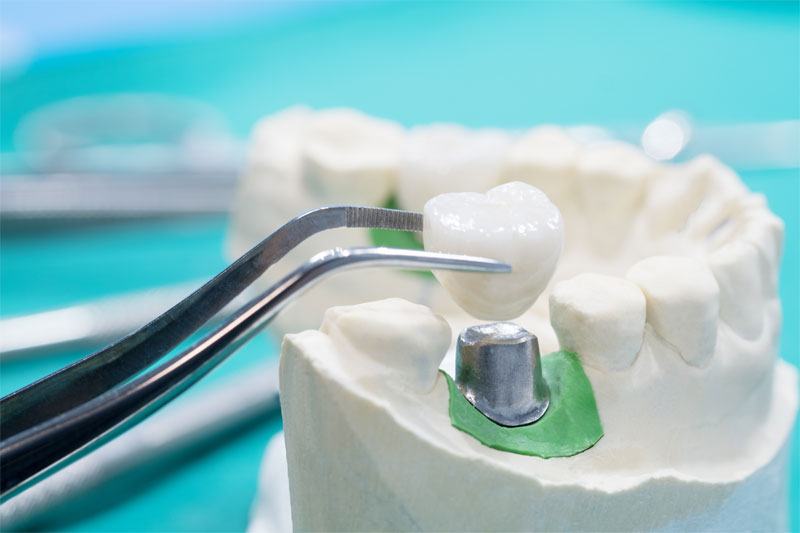 Dental crowns, also sometimes called caps, are tooth-shaped appliances that are permanently bonded to a patient's existing tooth structure. They completely cover and seal the portion of the tooth that's above the gum line.
The Benefits of a Dental Crown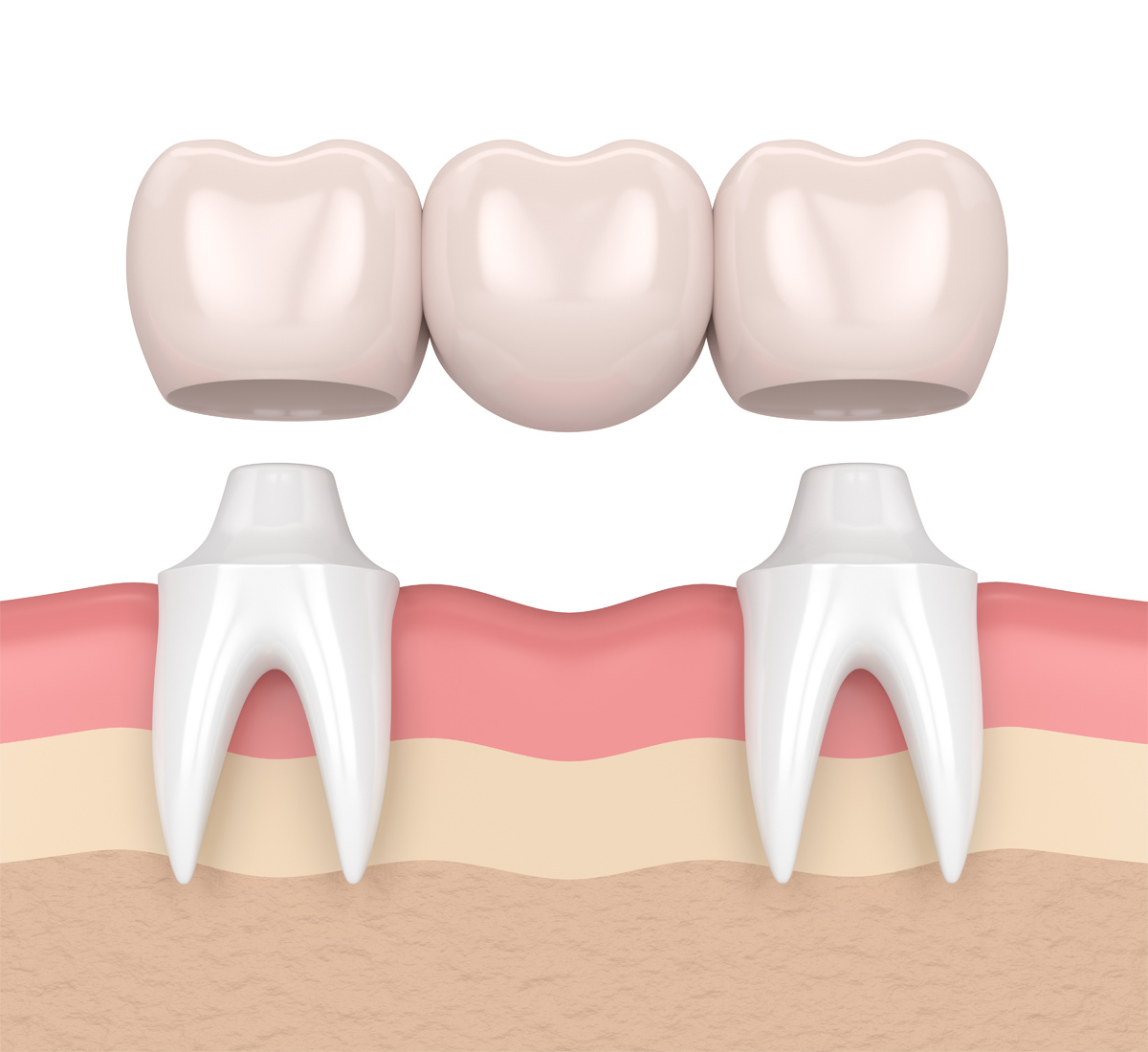 A dental bridge is a permanent dental device designed to replace one or more consecutive missing teeth. A bridge is made of two crowns (which are affixed to the teeth on either side of the gap) and one or more pontics (synthetic teeth that replace the missing tooth or teeth).
The Benefits of a Dental Bridge
Schedule a Smile Restoration Consultation at Kenmore Smiles Family Dentistry
If you're missing one or more teeth or have damaged teeth that could compromise your oral health, we encourage you schedule a consultation to discuss your options for smile restoration. Dr. Bradley Mott will help you determine the best way to restore your teeth, your smile's strength and appearance, and safeguard your health. To schedule an appointment, contact our Kenmore office today.