When a person's missing several teeth, it can be difficult to maintain a normal lifestyle. With missing teeth, it's not only difficult to speak normally and enjoy the foods you love most, but it can also be tough to feel confident around others because missing teeth can drastically alter a person's physical appearance, too.
Restoring your smile with a set of well-made, custom-fitted full or partial dentures can preserve your self-esteem and quality of life. You'll be able to stay active, eat and speak normally, and continue to enjoy all the activities you love — with confidence!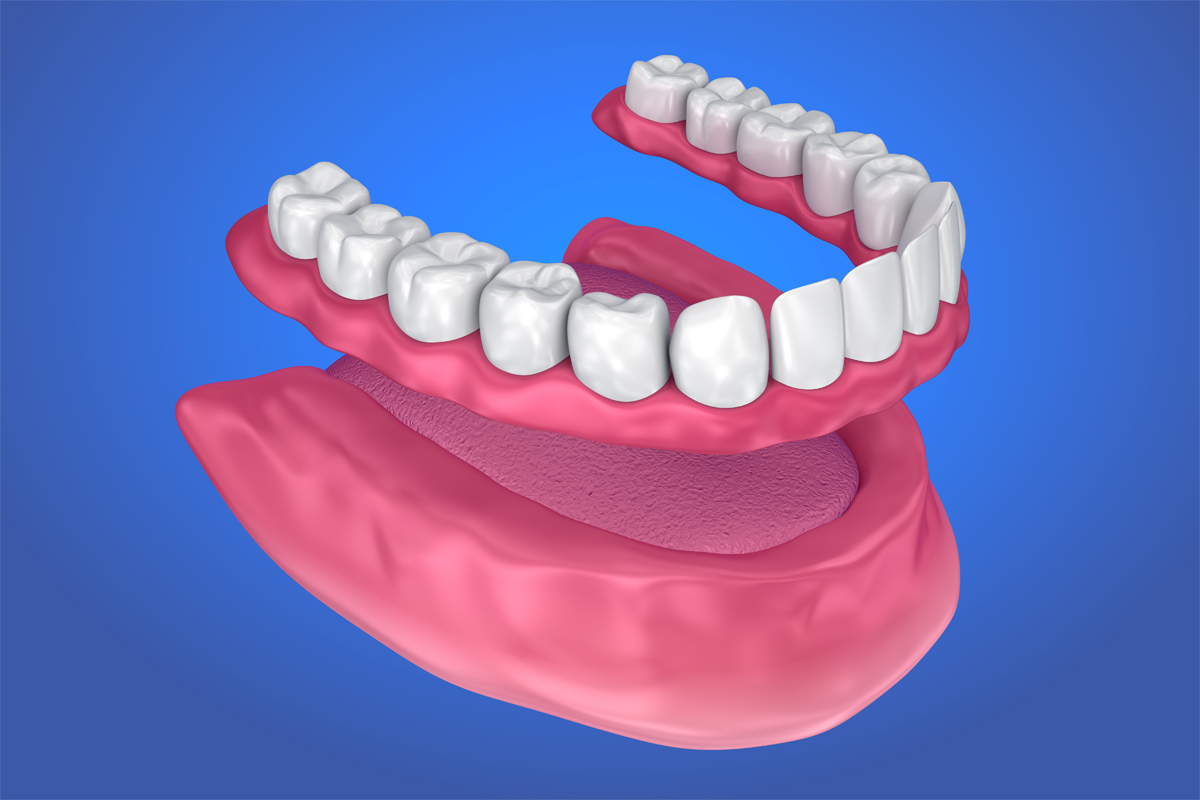 Dental crowns, also sometimes called caps, are tooth-shaped appliances that are permanently bonded to a patient's existing tooth structure. They completely cover and seal the portion of the tooth that's above the gum line.
For added security, full dentures can be more firmly fixed to the gums using a specially formulated denture adhesive. Full dentures can be removed for cleaning, maintenance, and additional comfort at night.
What Are Partial Dentures?
Partial dentures replace only a portion of missing teeth on the lower and/or upper jaw. A removable alternative to a permanent bridge, partial dentures consist of replacement teeth that are fixed in place using a metal structure that attaches to neighboring teeth or crowns. Like full dentures, partial dentures are custom-designed to fit comfortably, yet firmly, in a patient's mouth. They're recommended when neighboring teeth are structurally healthy.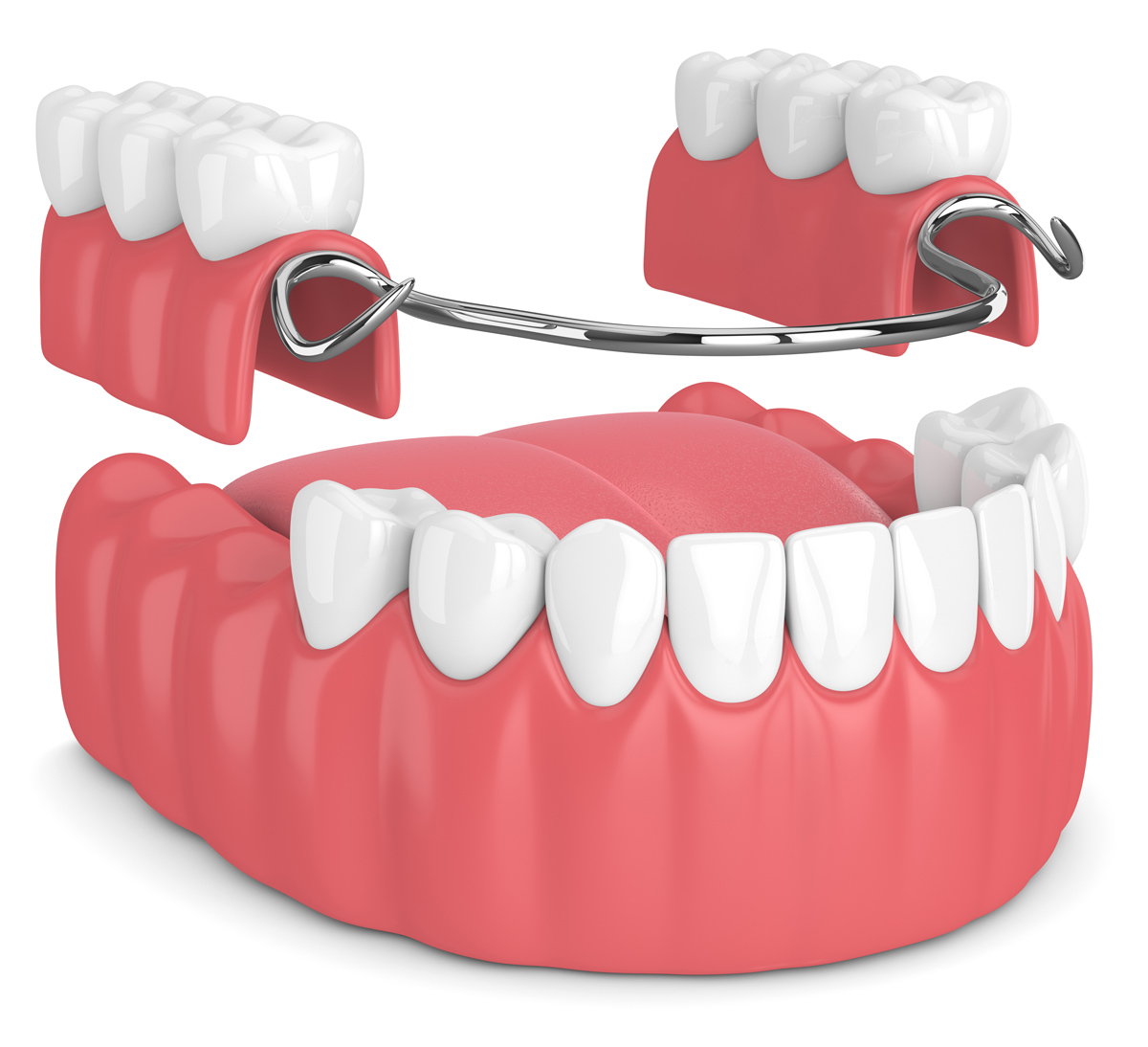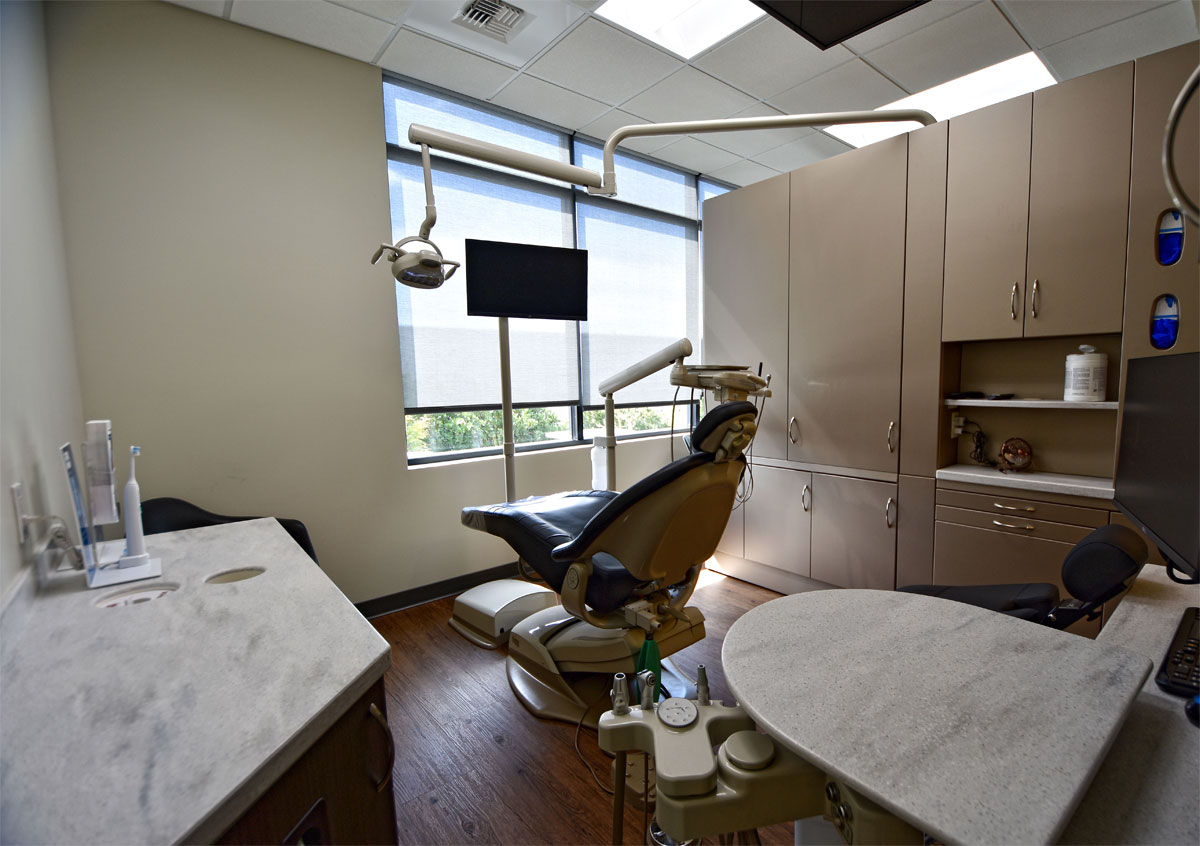 When Do You Recommend a Patient for Dentures?
For patients with healthy gums, we typically recommend dentures, instead of other restoration options, when:
Schedule a Smile Restoration Consultation Today
If you are a few teeth short of a complete smile, missing all, or almost all of your teeth, you don't need to endure the struggles of living without a complete smile. We encourage you to schedule a smile restoration consultation with Dr. Bradley Mott at Kenmore Smiles Family Dentistry. Our dentist will examine your mouth, gums, and remaining teeth to help you determine the best treatment and smile restoration plan.
Whether you're in need of full or partial dentures, a bridge, crowns, or dental implants, Dr. Bradley Mott can help you get your smile back! Contact our office to schedule an appointment today.