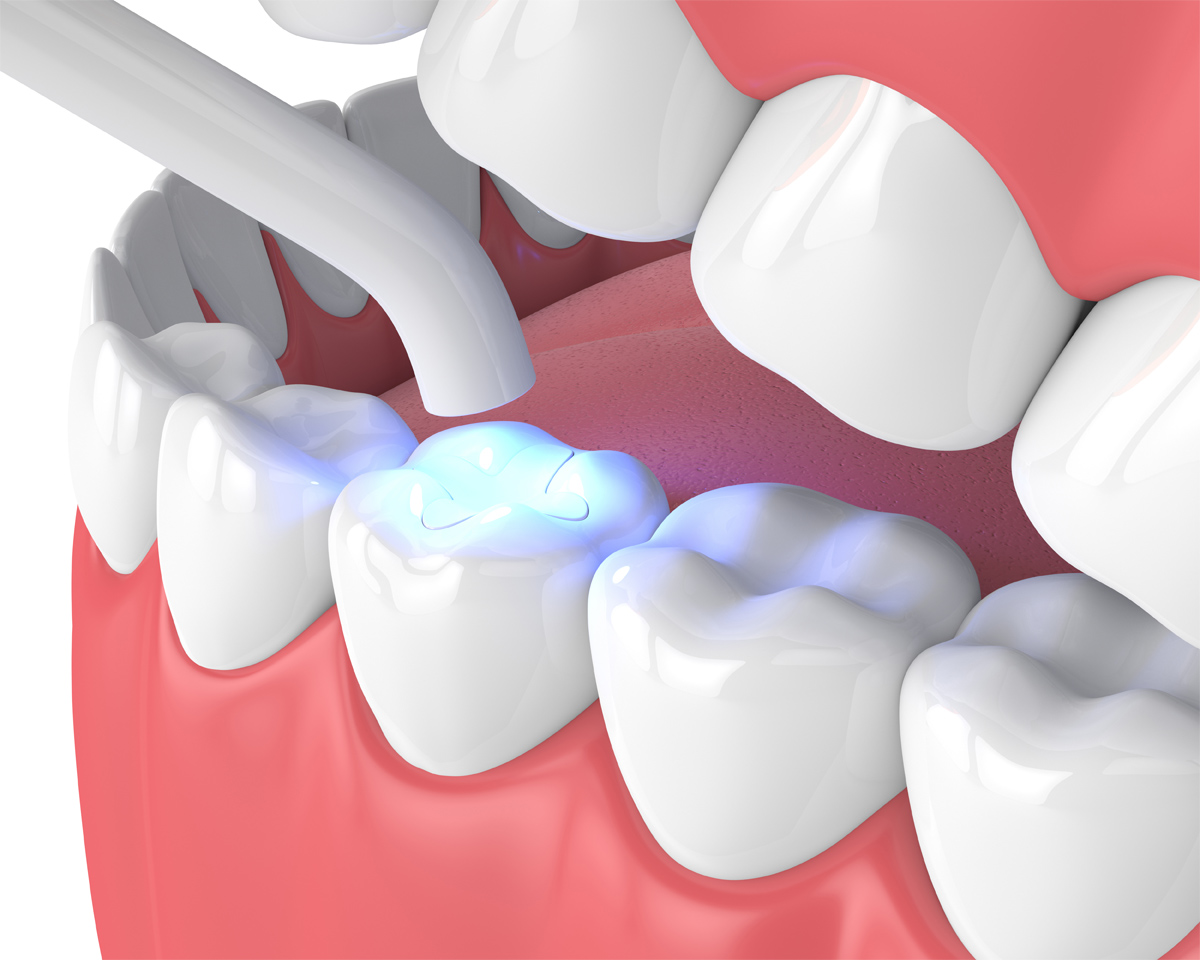 Our dentist, Dr. Bradley Mott does his best to help our patients prevent oral health issues with regular cleanings, fluoride treatments, sealants, exams, and education about at-home dental hygiene, but problems can still occur.
One of the most common dental health concerns are cavities. Tooth decay occurs when tooth enamel is either worn away from excessive wear and tear or eaten away by excessive acid in the mouth. The resulting holes in the enamel are called cavities. Left untreated, cavities can become infected and lead to more serious oral health concerns. Luckily, most cavities are simple to treat with fillings.
Signs and Symptoms of Cavities
It's possible to have a shallow cavity with no signs or symptoms that you notice without a dental exam, but commonly patients with cavities experience the following:
The appearance of a dark (brown or black) spot on a tooth If you notice any of these signs of symptoms or experience any oral discomfort, we encourage you to schedule a dental exam right away.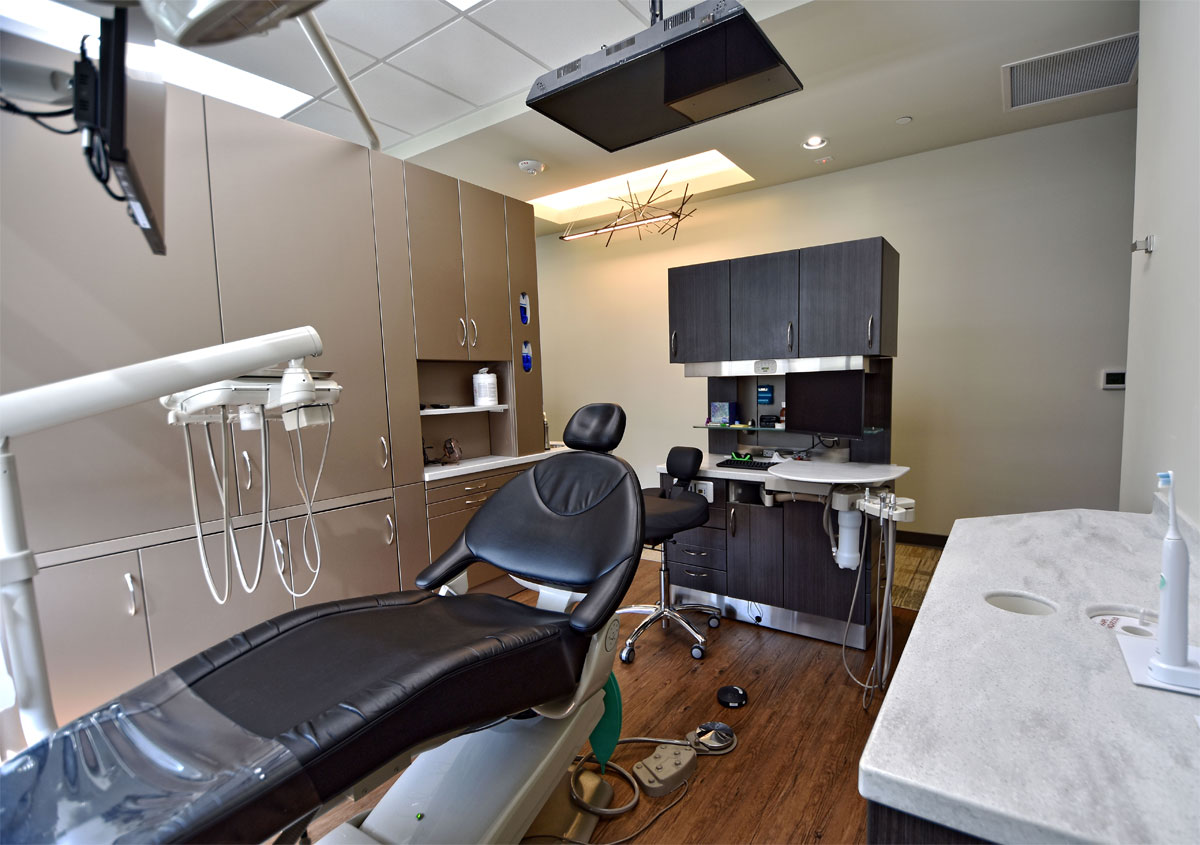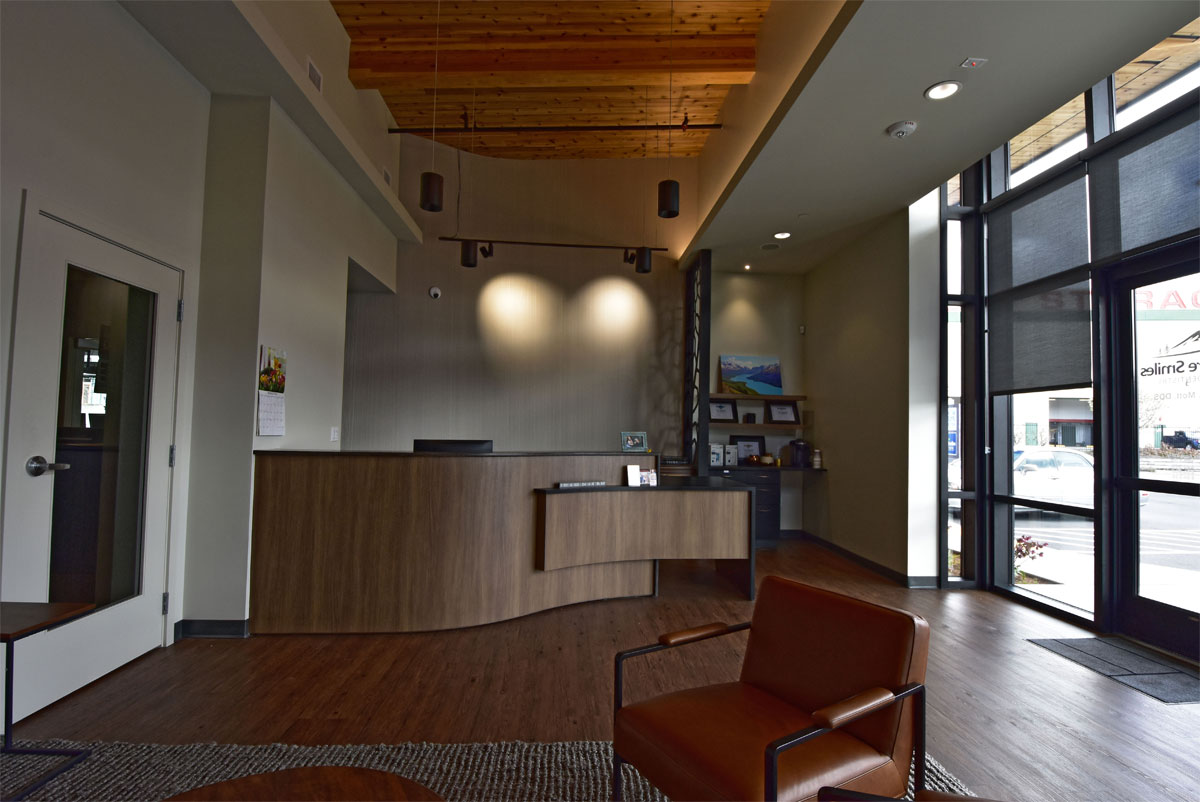 Tooth-Colored Composite Fillings at Kenmore Smiles Family Dentistry
Traditionally, cavities were filled using either silver diamine fluoride or silver amalgam fillings, both of which left unnatural-looking dark spots in the mouth. At Kenmore Smiles Family Dentistry, we're happy to offer our patients aesthetically pleasing, tooth-colored composite fillings that are even more effective and durable than traditional amalgam treatments. With tooth-colored fillings, you can enjoy a cavity-free mouth without compromising the appearance of your smile.
To learn more about cavities and fillings or if you suspect you might have a cavity, we welcome you to contact our office to schedule an appointment with Dr. Mott today.