As the saying goes, an ounce of prevention is worth a pound of treatment. When it comes to dental health, preventative care will save you lots of heartache, pain, and money in the long run. Preventative care just might save your smile, too!
At Kenmore Smiles Family Dentistry, our dentist Dr. Bradley Mott encourages all of our patients in Kenmore, WA and the surrounding areas to focus on prevention to maintain their oral health, prevent gum disease and tooth decay, and preserve their natural teeth, so they stay strong and healthy well into old age.
Preventative Dental Care Services at Kenmore Smiles Family Dentistry
Scaling and polishing teeth regularly removes the plaque and tartar buildup that can lead to periodontal (gum) disease.
Regular exams ensure the early diagnosis and treatment of oral health problems
X-rays allow our dentist to detect problems that occur inside a tooth or below the gum line.
Sealants fill the deep crevices of molars and prevent tooth decay by making teeth easier to clean.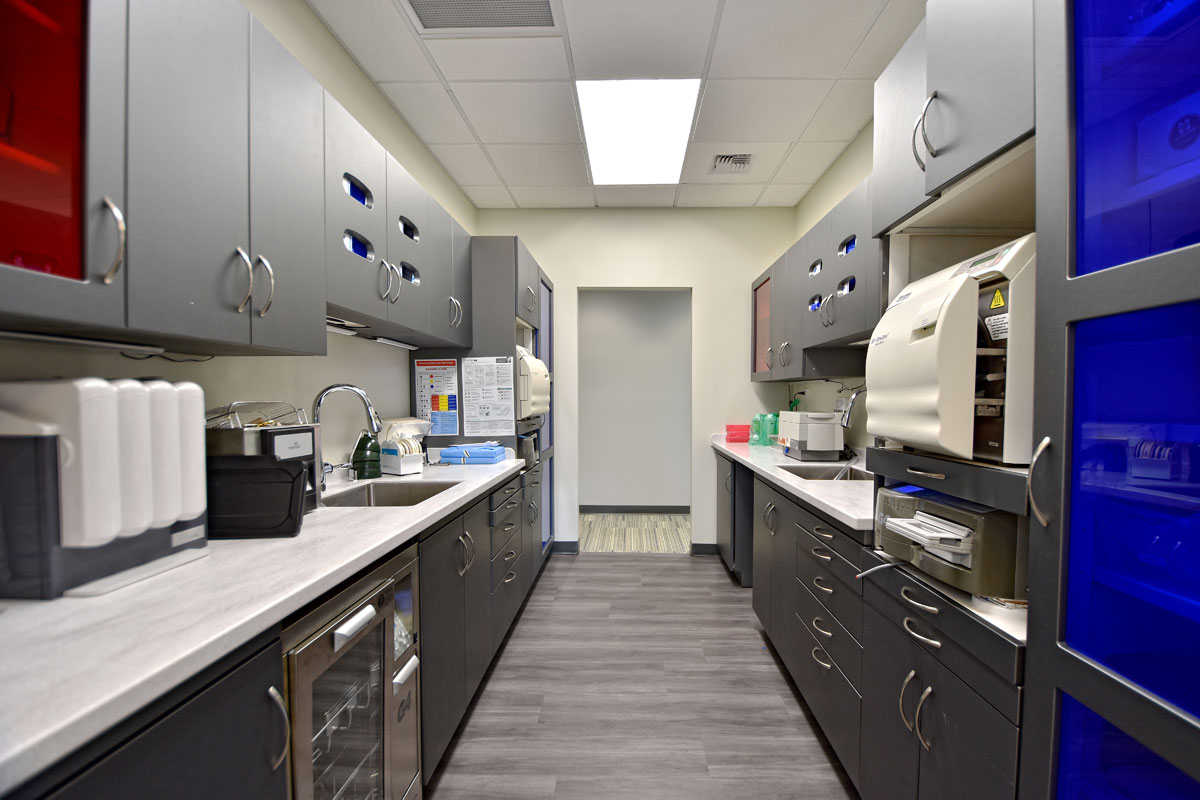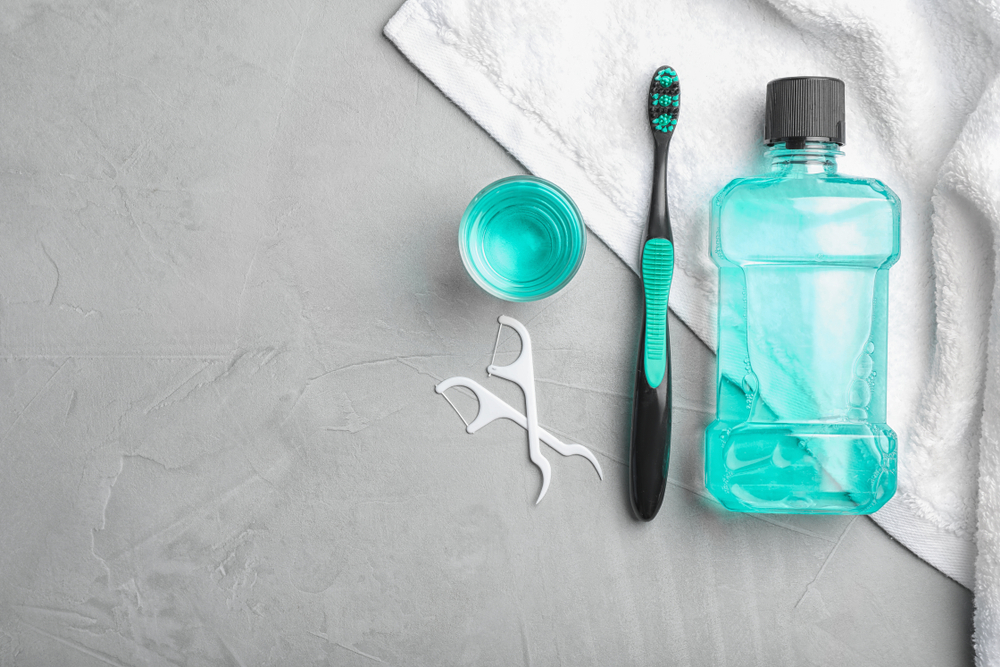 How to Care for Your Teeth in Between Appointments
It's important to visit the dentist regularly, but consistently caring for your teeth at home between appointments is also essential. To keep plaque, tartar buildup, and harmful bacteria at bay, be sure to brush at least twice a day and floss at least once or twice a day. You can also regularly rinse with a mouthwash. Eating a balanced diet, rich in vitamins and minerals, will help your teeth and bones stay strong. It's also a good idea to avoid sugary and/or acidic foods, or be sure to brush your teeth immediately after enjoying them.
If you play sports, be sure to protect your teeth from potential injury with a mouth guard. You can purchase a basic mouth guard at most sporting goods stores or ask Dr. Bradley Mott about getting a custom-fitted guard for added comfort.
Schedule a Professional Cleaning and Examination
Most patients should schedule a regular dental cleaning and examination every six to twelve months. This basic recommendation, however, isn't right for everyone. Based on your dental health needs, Dr. Bradley Mott might recommend more or less frequent check ups. If it's been a while since you've seen a dentist or if you're due for your next check up, we welcome you to contact Kenmore Smiles Family Dentistry.