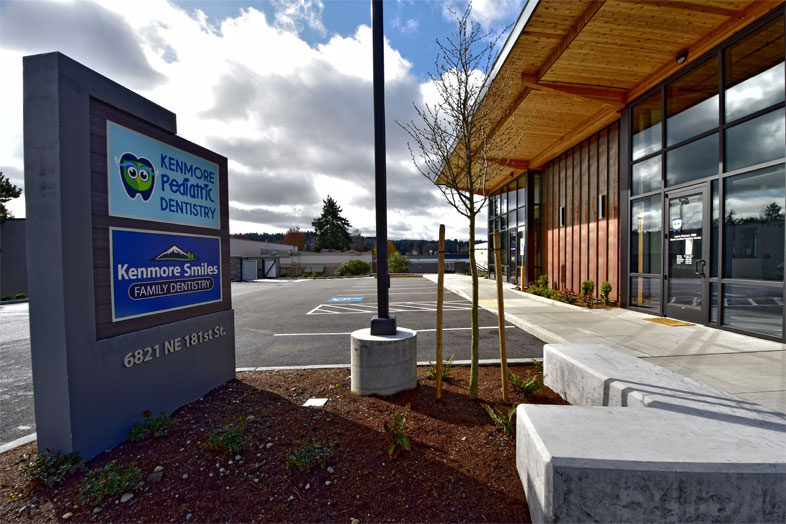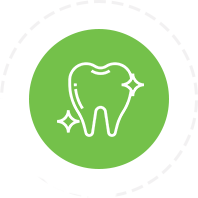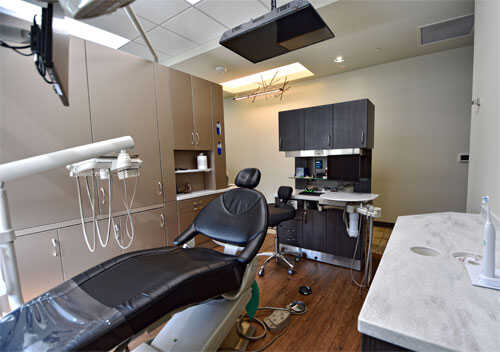 Welcome to
Kenmore Smiles Family Dentistry
Serving the communities of Kenmore, Lake Forest Park, Bothell, Shoreline, & Kirkland, WA, Kenmore Smiles Family Dentistry provides conservative, high-quality dentistry focused on prevention for patients of all ages. Dr. Bradley Mott and our friendly team place an extremely high priority on making each patient's experience as personal and comfortable as possible. When it comes to the health of you and your family, you've come to the right place!
Please feel free to contact our dental office to schedule an appointment with Dr. Mott. We look forward to meeting you and your family, and working with you to achieve your ideal level of dental health. Call (425) 486-9211 today!
I am most passionate about developing long-lasting, personal relationships with my patients. I look forward to spending decades with one community, observing the high-quality work we do hold up to the test of time.
I realize that every individual is different, and I enjoy getting to know each patient on a personal level. I enjoy making people at ease in a dental office, which is not always the easiest thing in the world. It becomes much simpler once we show them that our office is not a scary place. Once those anxieties are overcome, I love seeing each personality emerge.
I am thrilled to be a part of this growing community, and am committed to offering each of you the best care dentistry has to offer, and look forward to meeting you soon!
READ MORE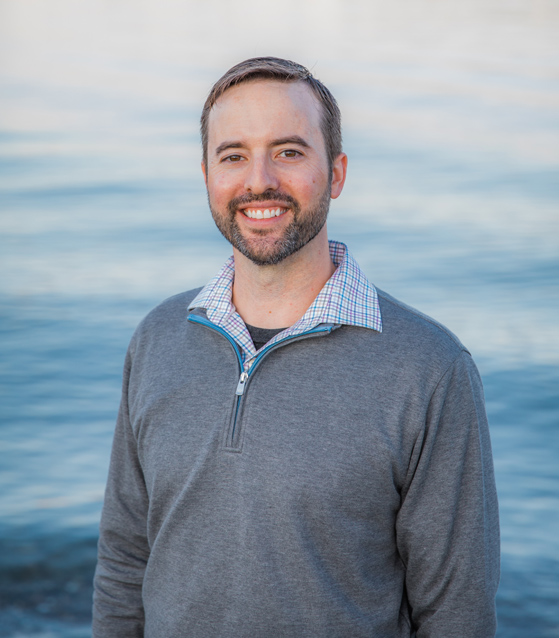 What Our Patients Are Saying
Dr Mott and team are the best. Its always hard to find a new dentist but when I had a dental emergency last year, I finally had to admit it was time to get back into the dentist. After 5 years of hit and miss going to the dentist since moving here, I found my dental home. Plus, bonus, they have a beautiful new location. Thanks Mott and Team

Amy Cole


I happily recommend Dr. Brad and his team to anyone looking for high-quality dental care and a great experience all-around. They are always accommodating, thorough, and professional, and even amid extra COVID-19 precautions, they take care to make patients feel at ease. Plus, I don't think I've ever had to wait beyond my appointment time. They are always on schedule!

Kristi Herriott


I believe this is the best dentist practice around! My family has been with Kenmore Smiles/kenmore Pediatric for over 5 years and honestly they feel like family to us. They are thorough, caring and extremely skilled at what they do. Dr. Mott and Dr. Stewart are wonderful. I always feel like they are doing the best possible thing for my kids, my husband and myself. They are great communicators, the business has text and call reminders and they are flexible with scheduling. The support staff is so friendly and seem very happy to be working there. We were just at the new office today and it's pretty amazing, a wonderful space with so much room and such a fun atmosphere for the kids! We're so happy to have this family business as our dental care providers!

Hannah Gaba


Appointment Request
The first step toward achieving a beautiful, healthy smile is to schedule an appointment. To schedule an appointment, please complete and submit the request form below. Our scheduling coordinator will contact you soon to confirm your appointment.
Please note this form is for requesting an appointment. If you need to cancel or reschedule an existing appointment, or if you require immediate attention, please contact our practice directly.
KENMORE SMILES
Featured Monthly
Dental Humor