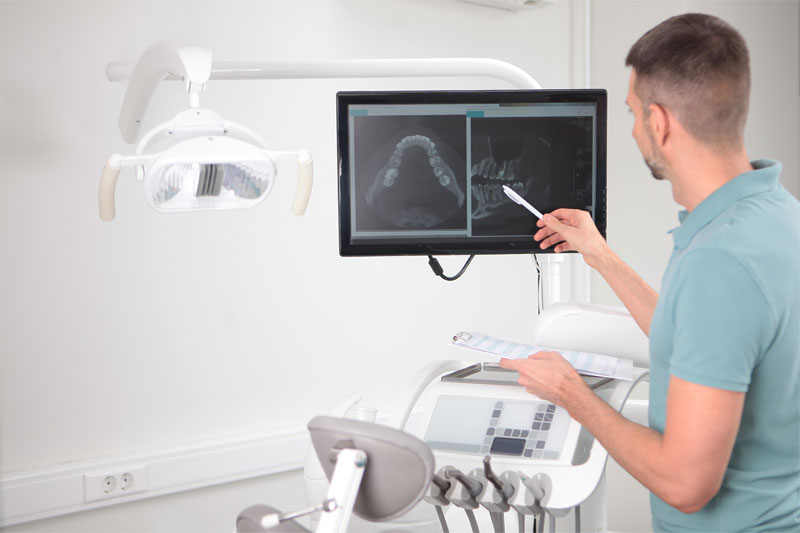 At Kenmore Smiles Family Dentistry, our dentist Dr. Bradley Mott focuses on preventative care and always strives to preserve a patient's natural teeth. Due to extensive damage, decay, or other concerns, a tooth sometimes cannot be saved. In these cases, tooth extraction is necessary to preserve the health of surrounding teeth and gums.
When Might Tooth Extraction Be Required?
Tooth extraction might be recommended for a variety of reasons. The most common reason a patient needs a tooth extracted is due to severe damage. While Dr. Mott can sometimes help a patient keep their natural teeth by repairing a tooth with a root canal, crown, filling, or other treatment, sometimes the damage is so extensive extraction is necessary.
Tooth extraction might be the best treatment option in the following circumstances: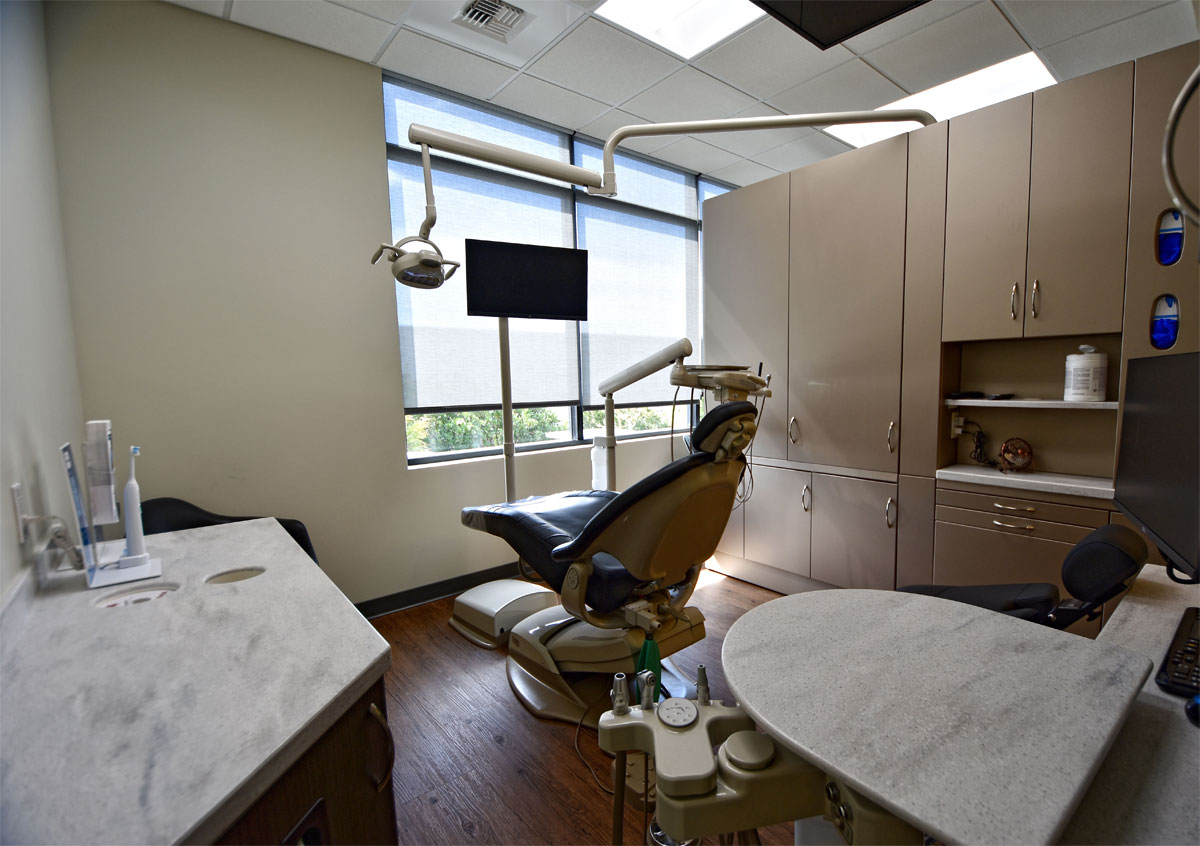 What to Expect During a Tooth Extraction Appointment
We always take x-rays prior to extraction to determine the best method for removing the patient's tooth. Depending on the specific circumstance, a tooth extraction can sometimes happen the same day a problem is diagnosed. In other cases, Dr. Bradley Mott might recommend scheduling a separate appointment.
Patient comfort, safety, and care is always our top priority. Prior to your tooth extraction, Dr. Bradley Mott will ensure you fully understand and feel comfortable with the procedure at hand. Tooth extractions are always performed with local anesthetics to prevent the patient from experiencing any pain during the procedure.
Sedation Dentistry for Tooth Extractions
Kenmore Smiles Family Dentistry also provides patients with a variety of options for sedation dentistry. To prevent any stress associated with a tooth extraction, patients have the option of using a variety of levels of sedation. Depending on the extent of the procedure, our dentist can help you decide what level of sedation is right for you. For example, a simple extraction can easily be performed under light sedation or moderate oral sedation, but more complex and lengthy procedures such as the removal of impacted wisdom teeth are typically performed with a patient fully sedated under general anesthesia.
Schedule an Appointment Today
After examining your teeth and taking x-rays, Dr. Bradley Mott will discuss options with you to determine the best treatment plan. If you've been experiencing pain or other symptoms and think you might need a tooth extraction, we encourage you to schedule an appointment today.