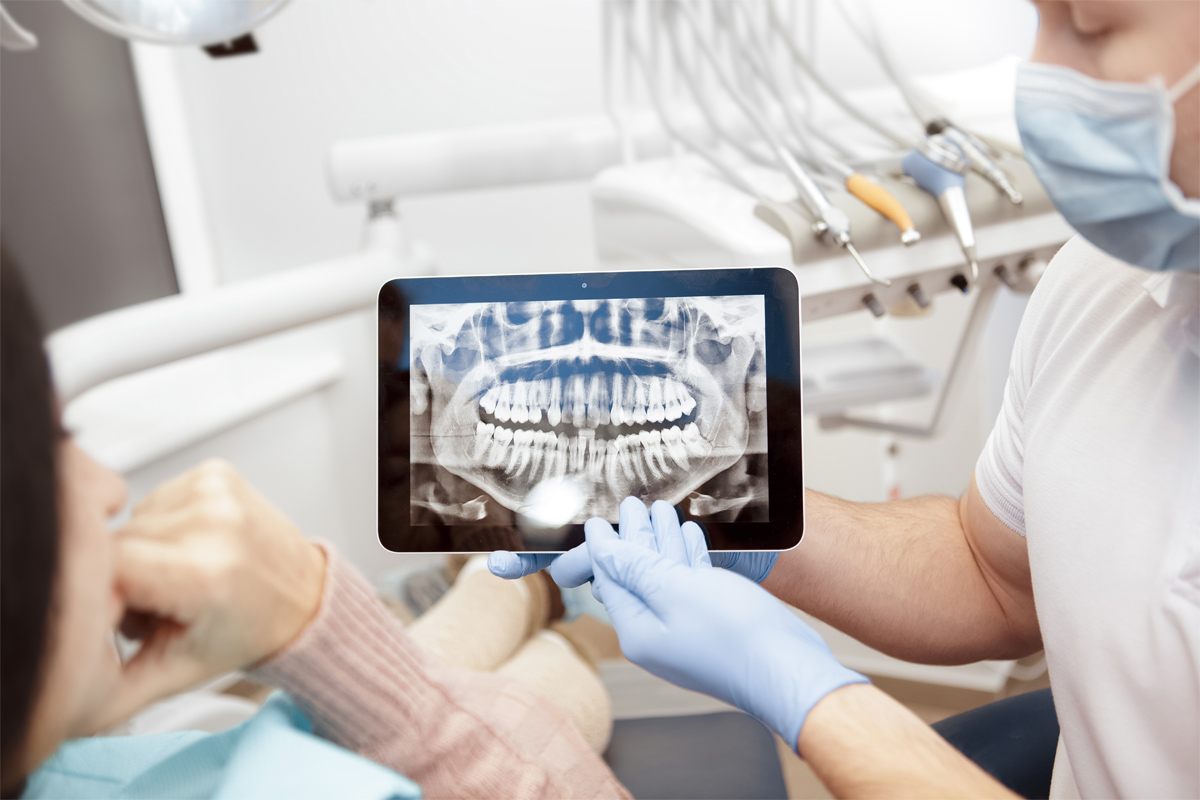 Preventative dental care focuses on the prevention and early detection of oral health concerns. An essential dental diagnostic tool, digital x-rays (radiographs) are images of a patient's internal oral structures (including bones and soft tissues) that aid in the detection, diagnosis, and treatment of a variety of diseases.
Why We Recommend Periodic Dental X-Rays
Early diagnosis and treatment are often key to mitigating serious problems related to a patient's oral health. Dental x-rays help our dentist, Dr. Mott detect and diagnose oral health problems that aren't visible to the naked eye. Dental x-rays may be used to diagnose the following health concerns:
The Benefits of Digital X-rays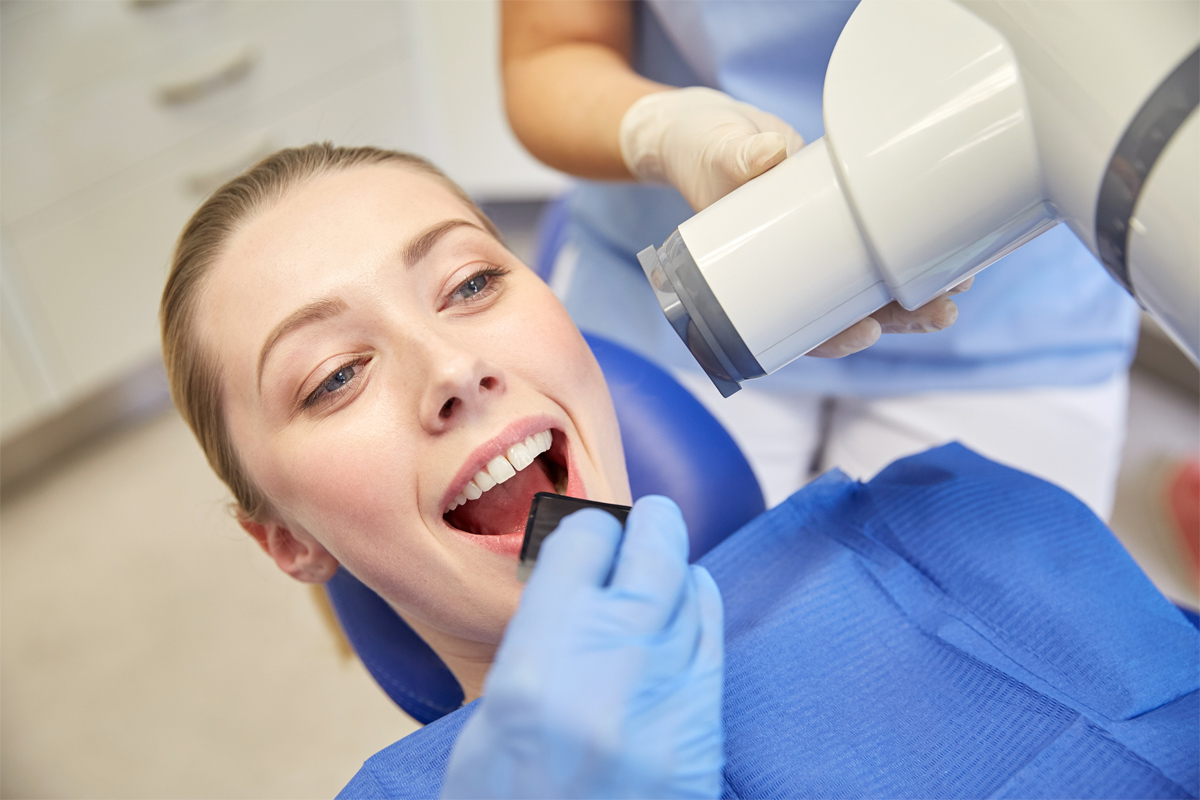 Instead of capturing x-ray images on film, a digital x-ray machine uses an electronic sensor to capture data and produce an x-ray image on a computer. There are many benefits of digital x-rays over traditional film x-rays, including:
Our Kenmore Smiles Family Dentistry Commitment to Responsibly Reducing Radiation Exposure
Digital x-rays capture clearer images and deliver much lower doses of radiation than traditional film x-rays, but we still take precautions to limit each patient's radiation exposure. In spite of digital x-ray's improved safety, Dr. Mott remains fully committed to honoring the
ALARA-principle
(as low as reasonably achievable) by limiting each patient's radiation exposure to only what's deemed necessary according to official guidelines for diagnosis and each individual patient's risk.
In addition to using only the most current and safe methods for digital x-ray imaging available, we take precautions to ensure a safe distance between the patient and radiation source, to limit exposure time, and also to shield other areas of the patient's body.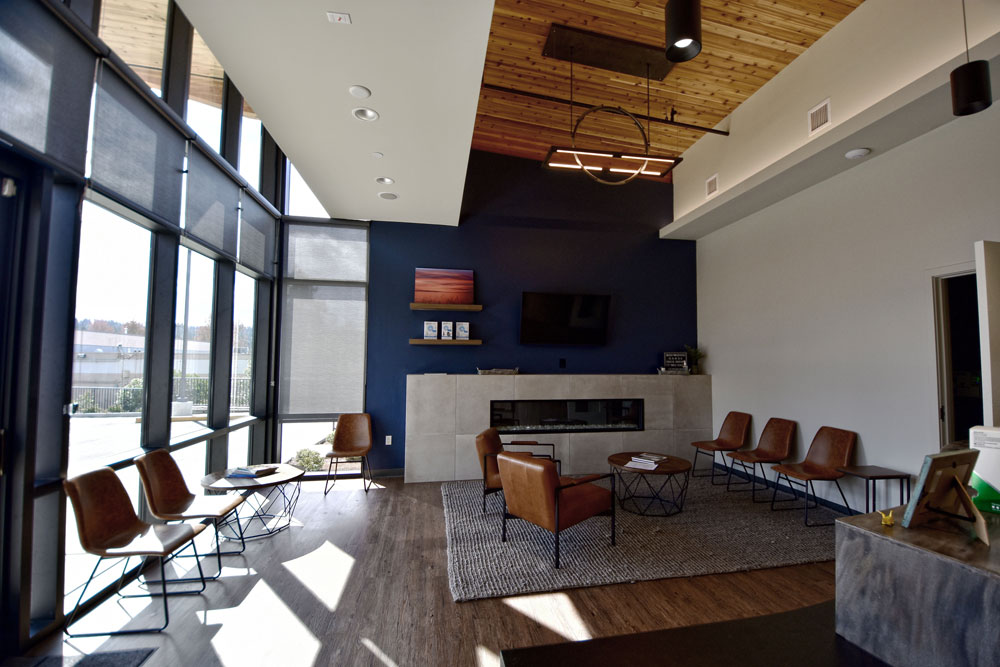 Learn More about Our Digital Dental X-Ray Services
Digital dental x-rays are the safest way to screen patients for dental problems that aren't visible to the naked eye. Dntal x-rays help Dr. Mott provide early treatment to prevent the development of serious oral health problems. For more information about digital dental x-rays or to find out when your next x-rays are due, we welcome you to contact Kenmore Smiles Family Dentistry today.