Protect Teeth from Decay with Sealants
When it comes to dental care, prevention is always the best course of treatment. Sometimes, brushing and flossing your teeth isn't enough to prevent tooth decay. When it comes to keeping the deep grooves and ridges of your teeth's chewing surfaces clean, it can be difficult for your toothbrush's bristles to reach these tight spots. This puts those teeth at an increased risk for decay.
Luckily, there's an easy way to prevent these hard-to-reach places on your molars — dental sealants! At Kenmore Smiles Family Dentistry, Dr. Mott recommends sealants for both children and some adults because they're a simple, cost-effective way to prevent tooth decay.
What Are Dental Sealants and How Do They Work?
Dental sealants are comprised of a special resin that bonds to the hard enamel of teeth to create a smooth, easy-to-clean surface on the chewing surface of a patient's back teeth. Applied in the crevices of a tooth, sealants safeguard the tooth's enamel from food particles, bacteria buildup, and the acids that can deteriorate enamel.
Who Should Get Dental Sealants?
The specific healthcare needs of every patient are different, but typically we recommend sealants for all children, as well as adults who are high-risk for decay.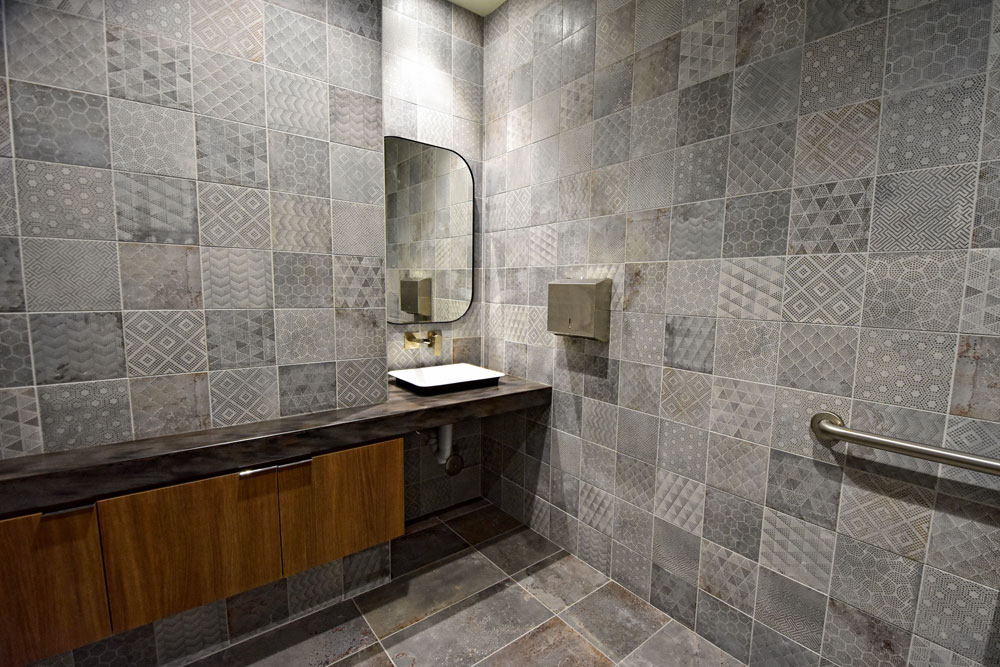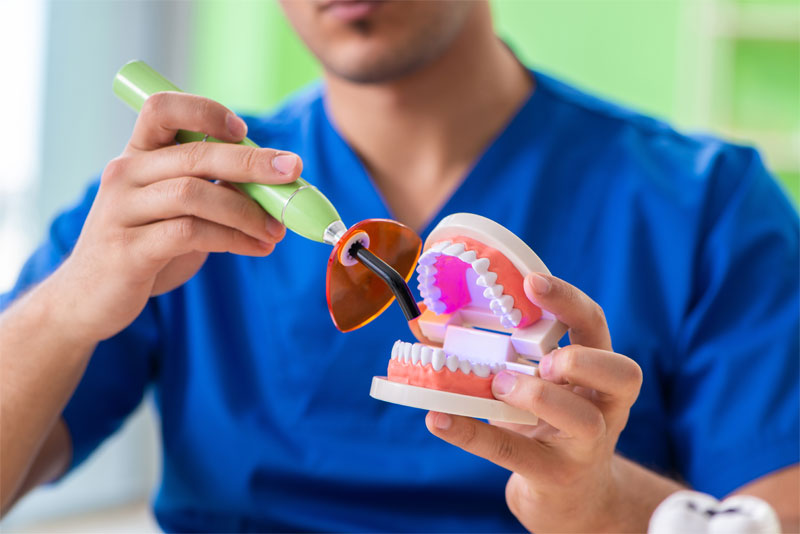 What to Expect When You Get Dental Sealants
Getting dental sealants is a quick and painless procedure. First, the tooth that will be getting a sealant is cleaned and dried. Dr. Mott or one of his trained assistants or hygienists will then will paint the surface of the tooth with the sealant's resin material. Once completely sealed, we use a special light that cures the resin, ensuring it's thoroughly hardened and bonded to the tooth's enamel. We will then adjust the sealant until the patient's bite feels natural and comfortable.
How Long Do Sealants Last?
Dr. Mott will monitor the condition of sealants at every checkup. Forces from biting can cause them to wear throughout the years, but sealants placed properly can last for decades.
Schedule a Preventative Care Appointment in Kenmore Today
If it's time for your next annual dental exam, we invite you to schedule your appointment with Dr. Mott at Kenmore Smiles Family Dentistry. We provide comprehensive preventative dental care and a complete menu of additional services. To learn more about dental sealants or to schedule your next checkup, contact our office today.