Most people don't realize that the way the tongue rests when not in use – especially if it's in an abnormal position – can affect just about everything from the way a person swallows and chews to how they look, breathe, and speak.
At Kenmore Smiles Family Dentistry, we're pleased to provide our patients with myofunctional therapy as a non-invasive treatment option designed to address a variety of concerns related to the position and function of the tongue and surrounding myofascial tissues.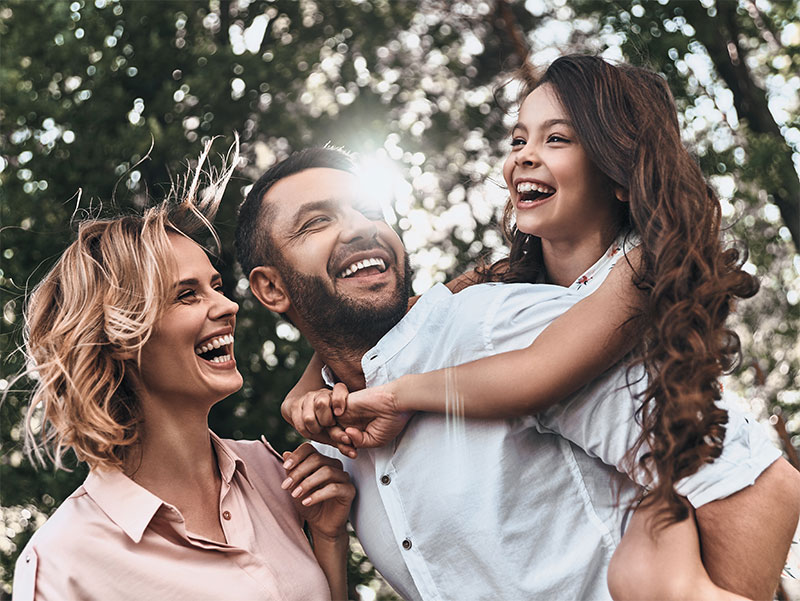 What Is Myofunctional Therapy?
Myofunctional therapy looks similar to physical therapy in that it includes a variety of exercises, stretches, and other therapeutic treatment modalities designed to address and improve the bite, breathing, facial posture, and function of patients who have been diagnosed with an orofacial Myofunctional disorder.
Myofunctional therapy targets the soft tissues of a patient's neck, face, and mouth, working to achieve an optimal oral resting posture and tongue position. This will help patients improve their speech, chewing, swallowing, breathing, occlusion, and appearance.
These simple exercises usually only need to be performed for a few minutes a day and can be practiced while a patient watches television or washes the dishes.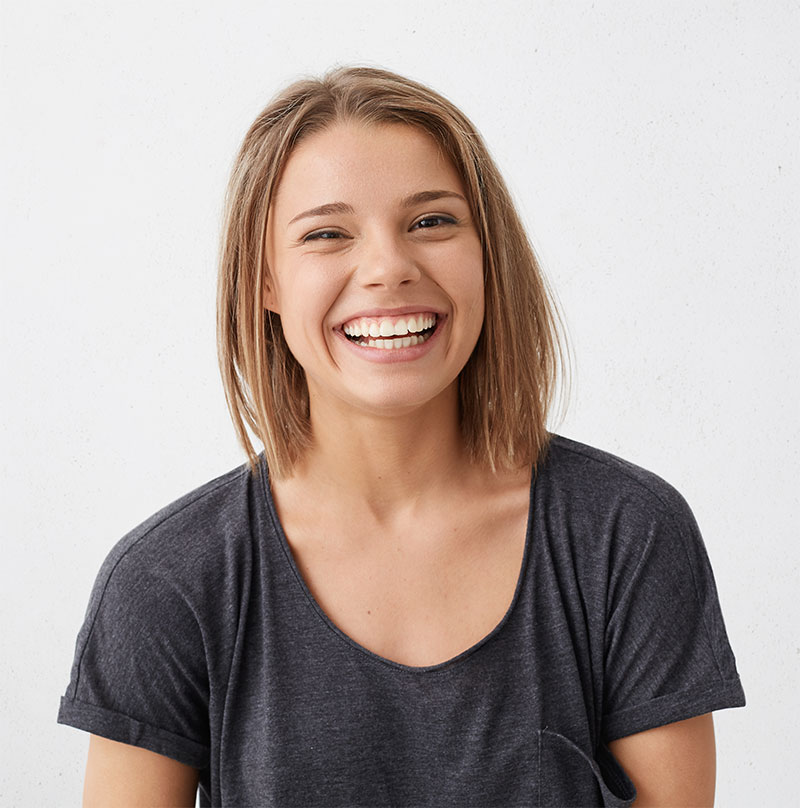 What Concerns Can Myofunctional Therapy Address?
Myofunctional therapy addresses a variety of issues that are known as orofacial myofunctional disorders. These types of disorders are characterized by the abnormal position of the tongue, lips, or jaw which hinders proper function. These types of disorders can affect breastfeeding, speaking, chewing, swallowing, and breathing in addition to jaw movement and appearance.
Some of the most common orofacial myofunctional disorders include:
Signs and Symptoms of Orofacial Myofunctional Disorders
There are a variety of signs and symptoms that can indicate an orofacial myofunctional disorder. Some of these include:
If you or your child experiences or exhibits any of these signs or symptoms, we recommend scheduling a dental appointment right away. Our dentist can examine your myofascial structure and function to determine the underlying cause of the disorder and recommend an appropriate course of myofunctional therapy and/or additional treatment modalities.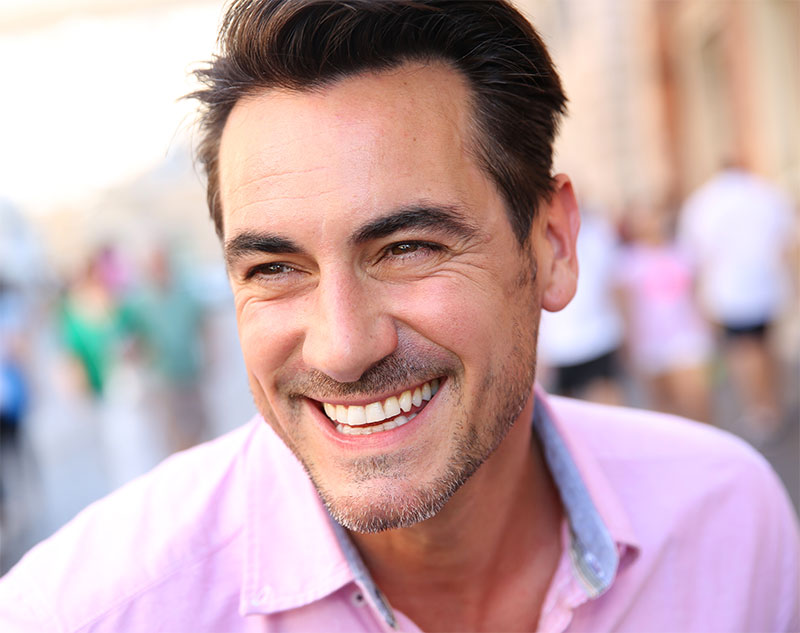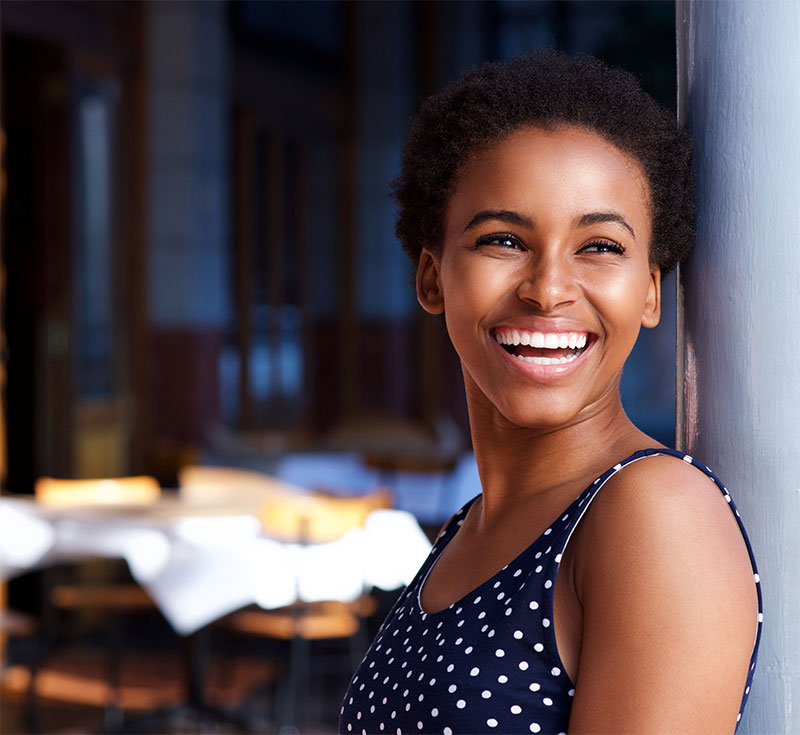 Effective Treatment for Patients of All Ages With Myofunctional Therapy in Kenmore
Although myofunctional therapy is typically most effective for patients who are still growing and developing, adults who suffer from orofacial myofunctional disorders can benefit, too. Our bodies are always changing and adapting, and as you retrain your tongue and orofacial muscles, you can experience improved breathing, chewing, swallowing, reduced facial pain, and more.
To learn more about myofunctional therapy or to schedule a consultation and examination with Kenmore Smiles Family Dentistry, we welcome you to contact our dental office in Kenmore, WA to schedule with our hygienist, Jordan today.