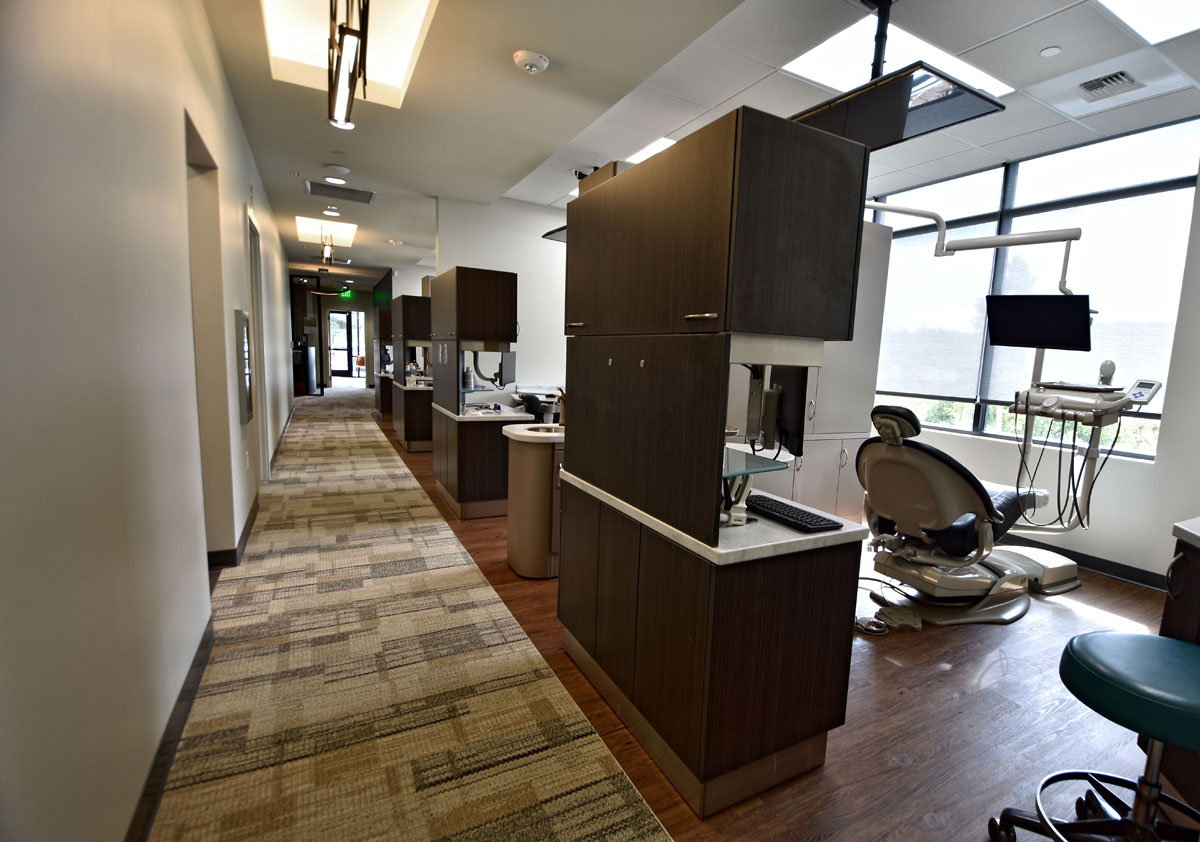 It's uncommon to be born with a perfect smile, and it's difficult to keep a nice smile undamaged. Whether you're hoping to correct a chipped tooth, mask discoloration, or create the smile you've always imagined for yourself, veneers can turn the smile of your dreams into reality.
Dental veneers are thin shells, designed to fit seamlessly over the fronts of teeth to aesthetically enhance or improve a patient's smile. They're commonly made from porcelain, ceramic, or a composite resin. Each veneer is specifically designed to match, balance, and complement a patient's surrounding natural teeth.
Who Can Benefit from Dental Veneers?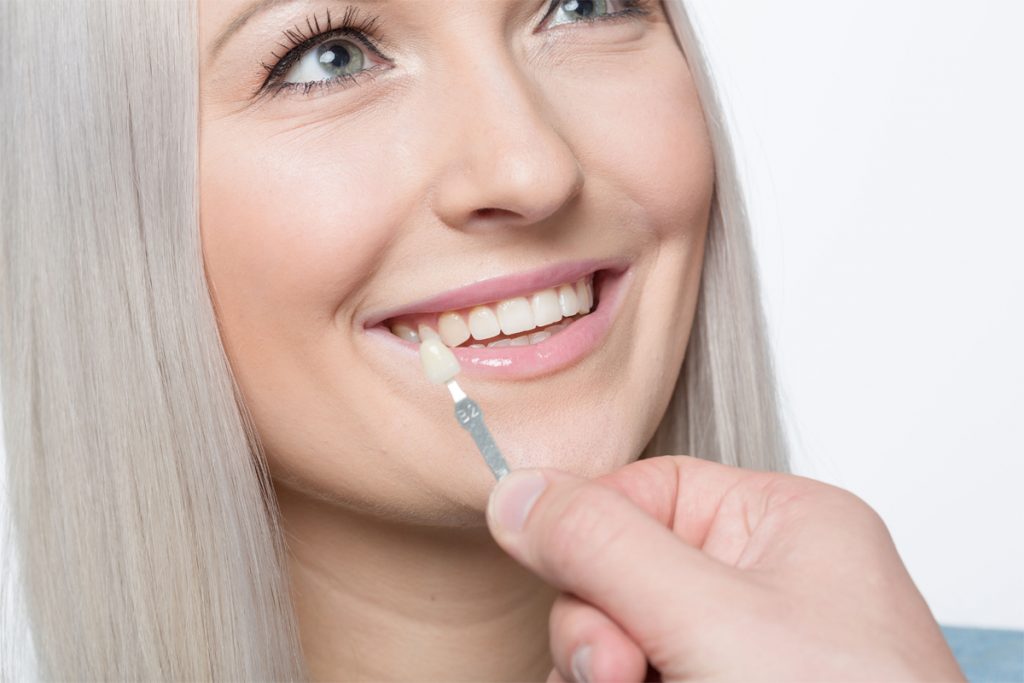 Dental veneers can be used to improve the aesthetics of your smile, if you have any of the following concerns:
Veneers require teeth and root structures to be healthy and in-place. As a result, veneers are not intended to replace missing or compromised teeth. (In these cases, dental implants would be the best option for restoration.)
In addition, veneers require teeth and gums to be healthy. Any existing cavities, tooth decay, or gum disease will need to be addressed and treated prior to preparing teeth for the placement and bonding of dental veneers.
What Does Getting Dental Veneers Entail?
Getting dental veneers typically requires three dental appointments. During your first visit, our dentist will discuss your goals and reasons for getting dental veneers. We'll also take impressions of your teeth, which will allow us to order veneers designed to the exact specifications of your smile. Your veneers will fit properly and match the color, size, and shape of neighboring teeth.
On your second visit, our dentist will prepare your teeth for bonding to the veneers by removing a layer of enamel. This allows the veneer to bond properly and lay flat against the gum line. You'll then be fitted with temporary veneers, which you'll use until your custom veneers arrive.
At the final appointment, your actual veneers will be placed and permanently bonded.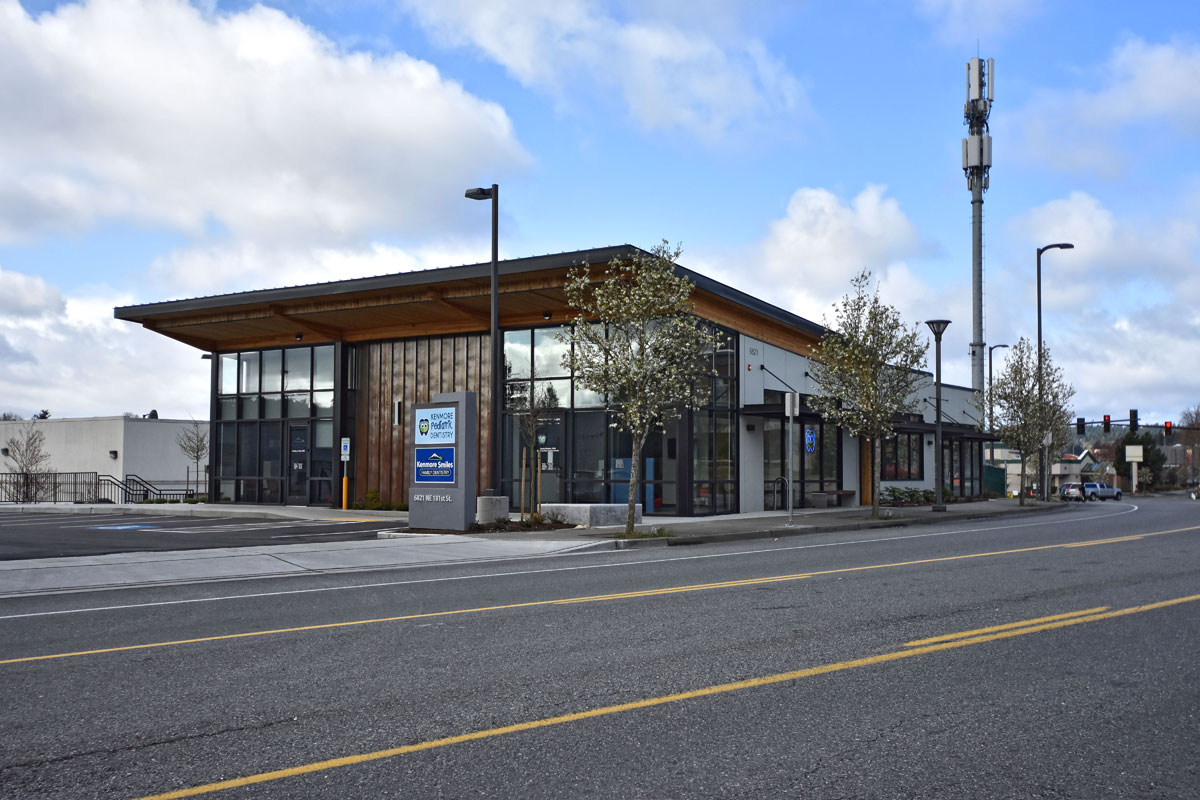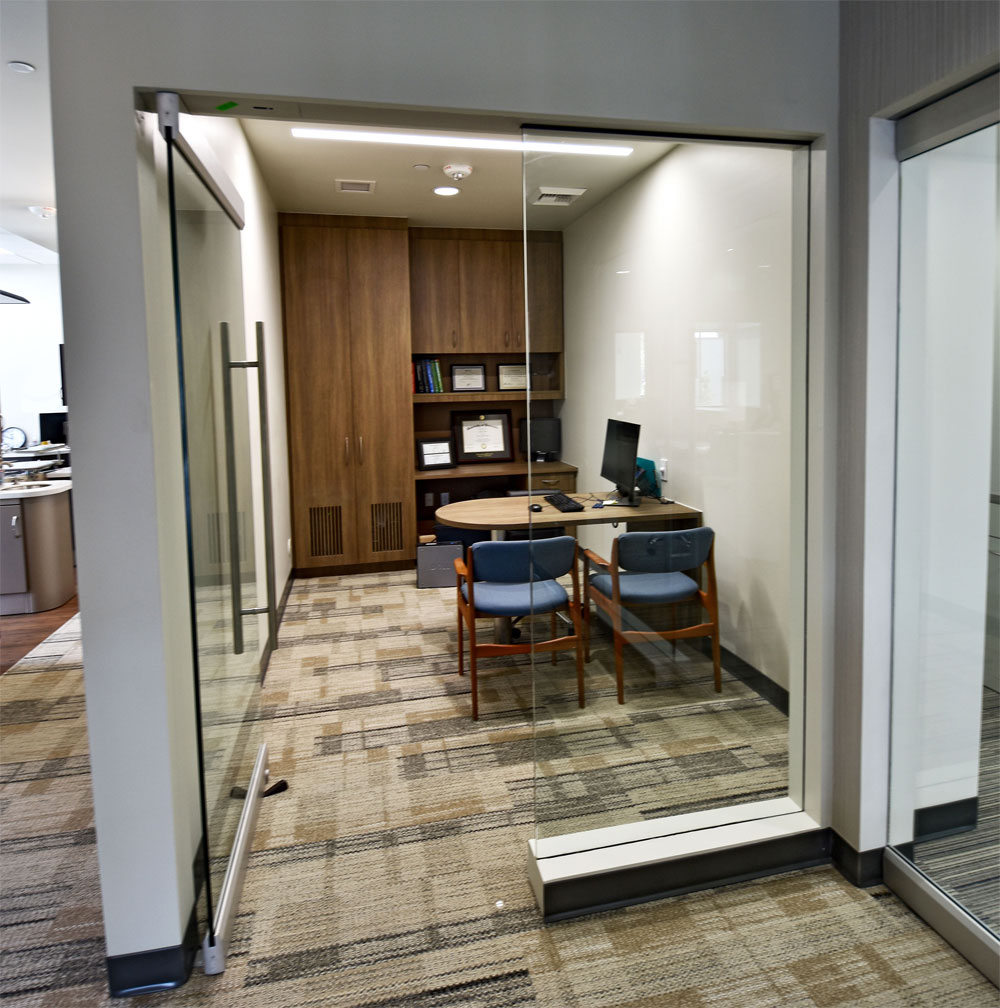 Schedule a Smile Consultation with Dr. Mott Today
If you have big plans for your smile or simply want to restore it to its original glory, our Kenmore dentist, Dr. Bradley Mott can help you make your smile dreams come true. During your consultation, Dr. Mott will discuss your goals and options for smile restoration and/or smile improvement to help you determine the best treatment, whether it be veneers or implants, for you. Take the first step to becoming your best smiling self — schedule an appointment with Kenmore Smiles Family Dentistry today.