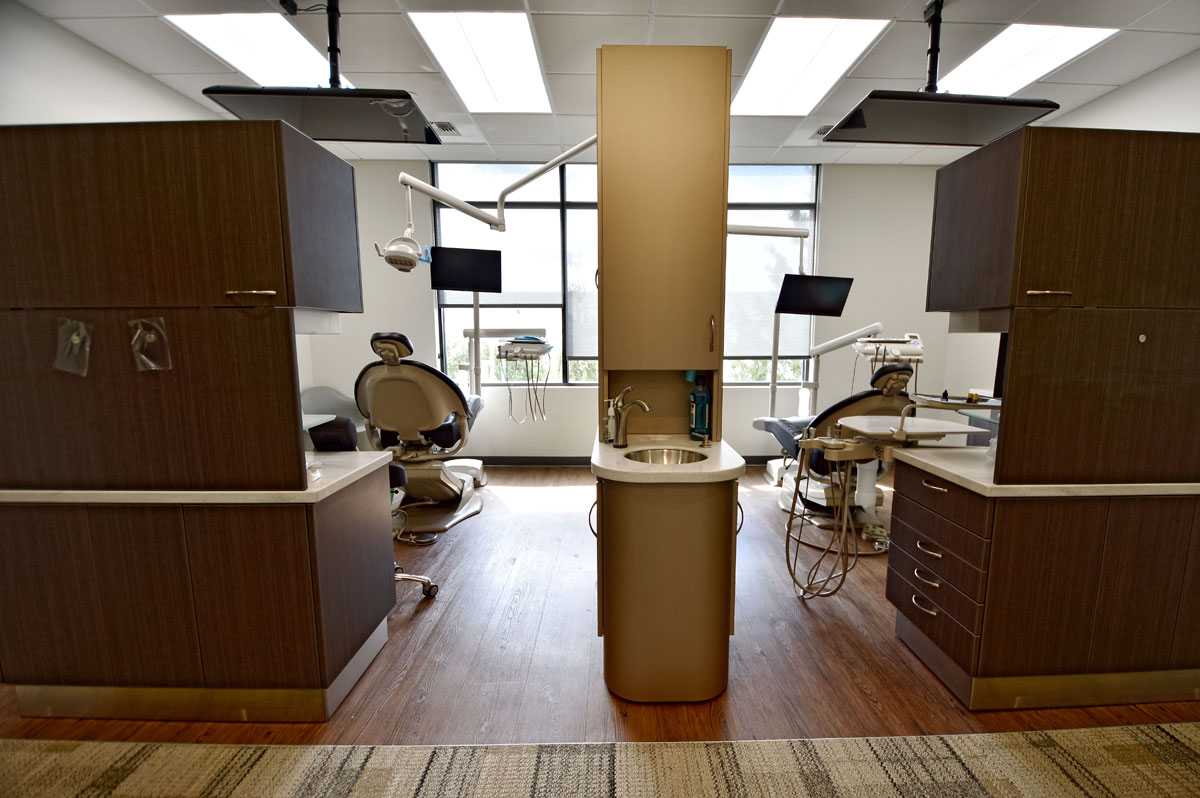 Dental Implant Restoration
You might think a missing tooth or two might not be a big deal, but whether you're missing one or several teeth, there are legitimate reasons to replace them. Missing teeth make it difficult to eat and speak normally and also lead to bone deterioration, which alters appearance. Whether you've lost teeth due to disease, injury, or age, replacing missing teeth with a dental implant solution that's appropriate for your mouth and bone structure is by far the best permanent solution for restoring your complete smile.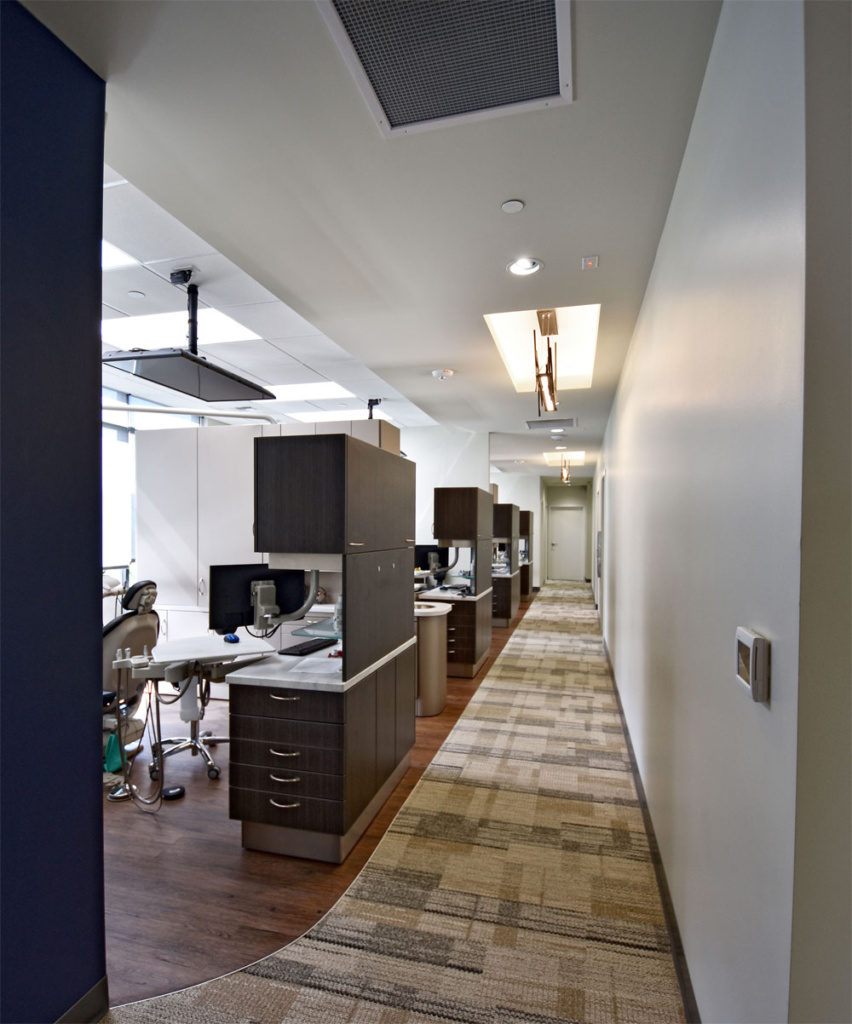 What Are Dental Implants?
Dental implants are a permanent solution for replacing lost teeth. They're comprised of a post-shaped synthetic tooth root, usually made of titanium, which is permanently implanted in and fused to the patient's jawbone. A replacement tooth tops the synthetic root.
Are All Patients Candidates for Dental Implant Restoration?
The best candidates include patients who:
If your jawbone is not substantial enough to support an implant, our dentist can discuss the process of implant site development through bone grafting with you.
Why Implants Beat Dentures and Bridges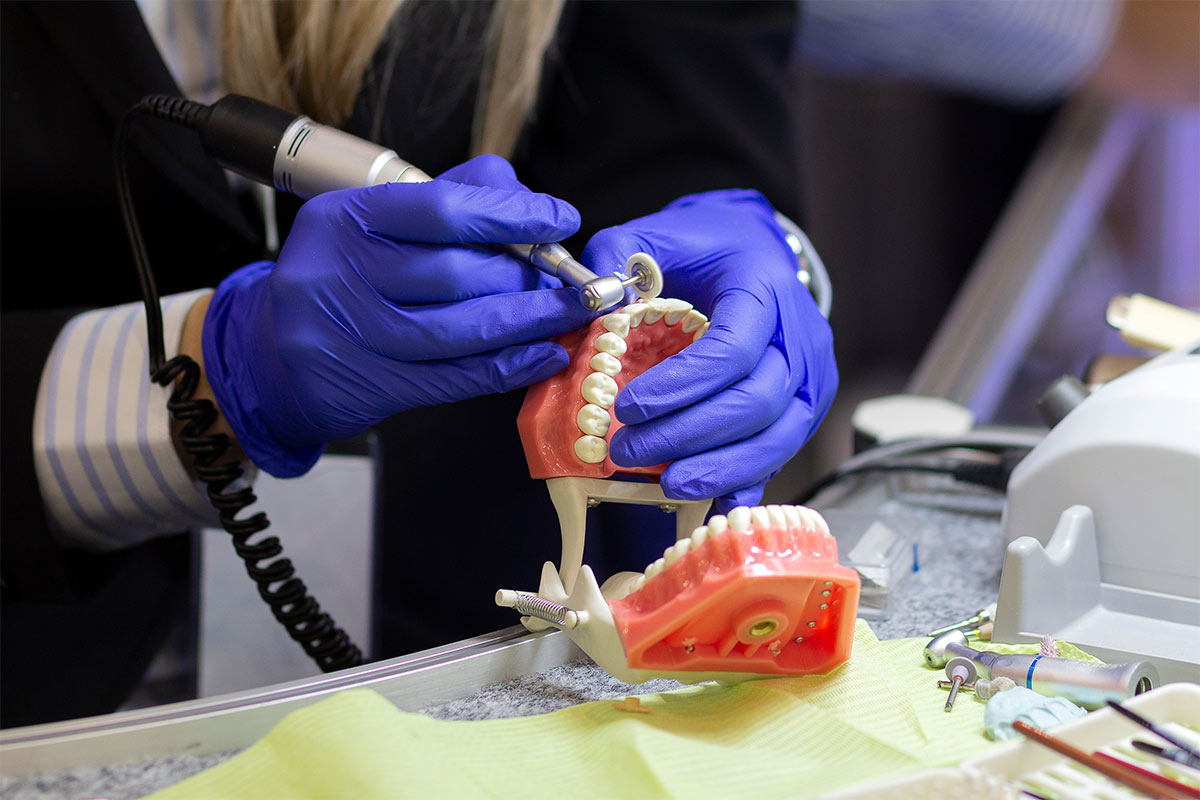 Neither dentures nor bridges are permanently fixed in the mouth. As a result, they can make it difficult to eat and speak normally. With them, many people often feel uncomfortable speaking in public or eating in front of those whom they don't know well.
In addition, dentures and bridges do not exert significant enough pressure to stimulate the jaw bone, as natural teeth do when we bite down. As a result, these devices let the jaw bone deteriorate over time, which will change an individual's appearance.
Implants are also typically much longer lasting than dentures and bridges, which usually need to be replaced after several years of wear. When properly cared for, implants can last a lifetime.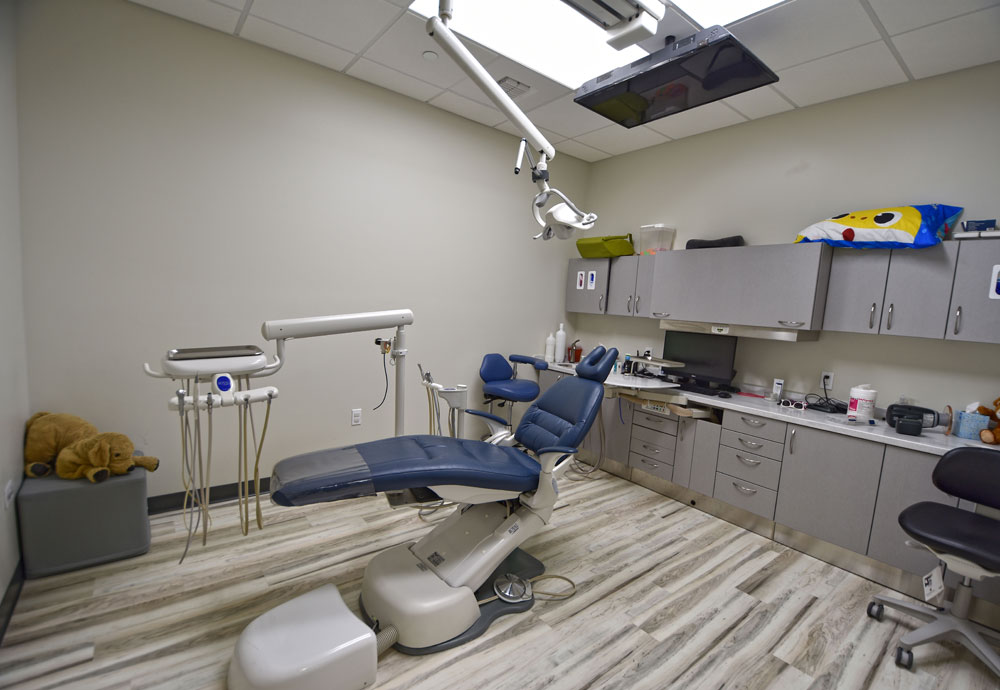 Problems with dental implants are rare, but if you experience issues such as looseness or fracturing, schedule an appointment right away. Though uncommon, replacement teeth can crack or become loose. Sometimes, this can be due to an infection or improper bone fusing from the start. We will diagnose the problem and work with you toward a solution.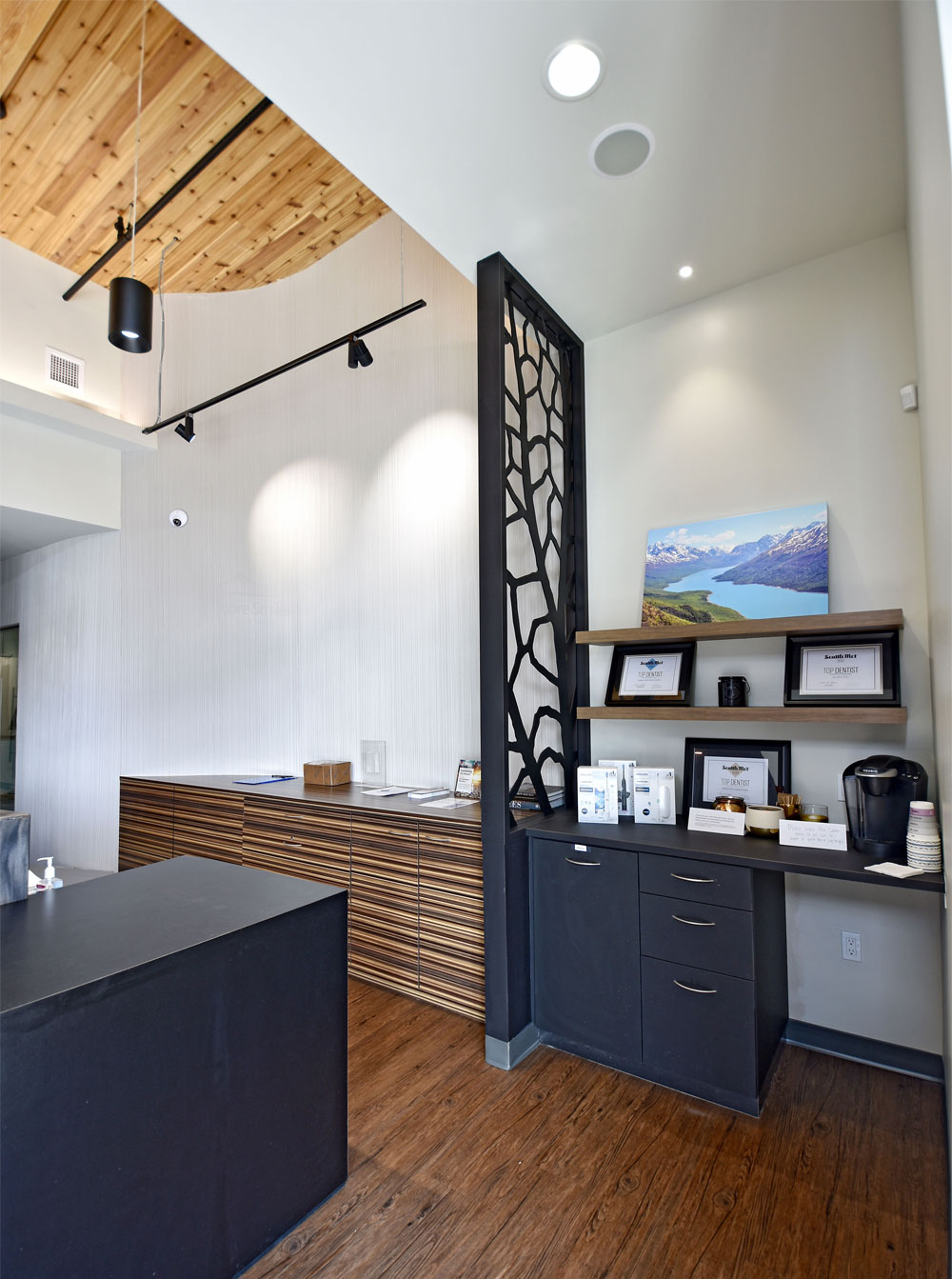 Comprehensive Implant Services with Dr. Mott
At Kenmore Smiles Family Dentistry, we provide a comprehensive list of implant services which allow us to offer implants to a much wider group of patients, who otherwise might not be considered implant candidates. These services include the following procedures:
To learn more about dental implants and additional smile restoration services we provide, we welcome you to schedule a consultation with our dentist. Dr. Mott works with each patient individually to determine the best restoration treatment plan to help all our patients meet their smile goals and bolster their confidence. Contact our office to schedule your smile restoration appointment today.