Speed Your Recovery: Post-Op Care for Dental Procedures
Although no one wants to undergo dental surgery or other more invasive dental procedures, it is sometimes necessary to preserve your health and your natural teeth. Your specific post-operative care instructions will vary depending on the type of procedure you had performed and your own medical history. However, the following general guidelines can help you enjoy a safe, speedy, and smooth recovery.
Recover Safely and Smoothly From Your Dental Surgery With These 7 Tips
Keeping your head elevated will prevent fluids from pooling in your treatment area and worsening post-operative swelling.
2. Avoid Vigorous Activities
Depending on the procedure, you should avoid vigorous or strenuous physical activities for 24 hours to a full week after your procedure.
Sucking through a straw can dislodge blood clots that have formed at your incision site or in the place where you had a tooth extracted, and this can cause serious complications during your recovery.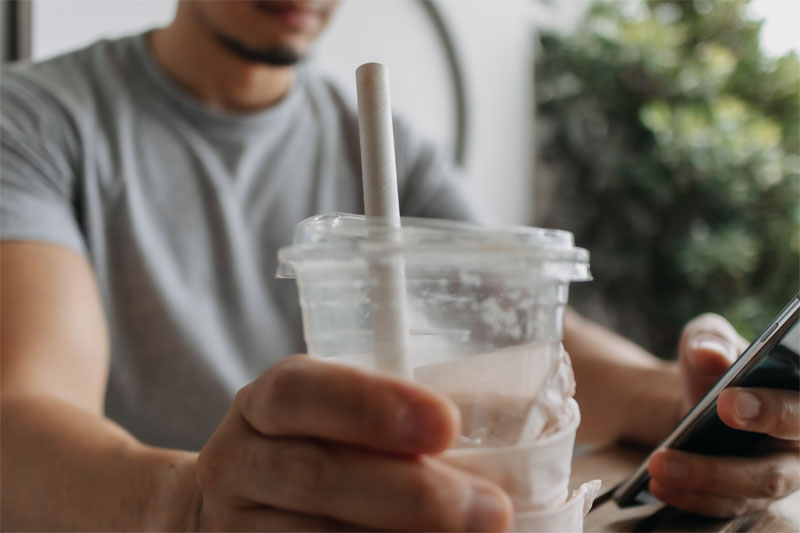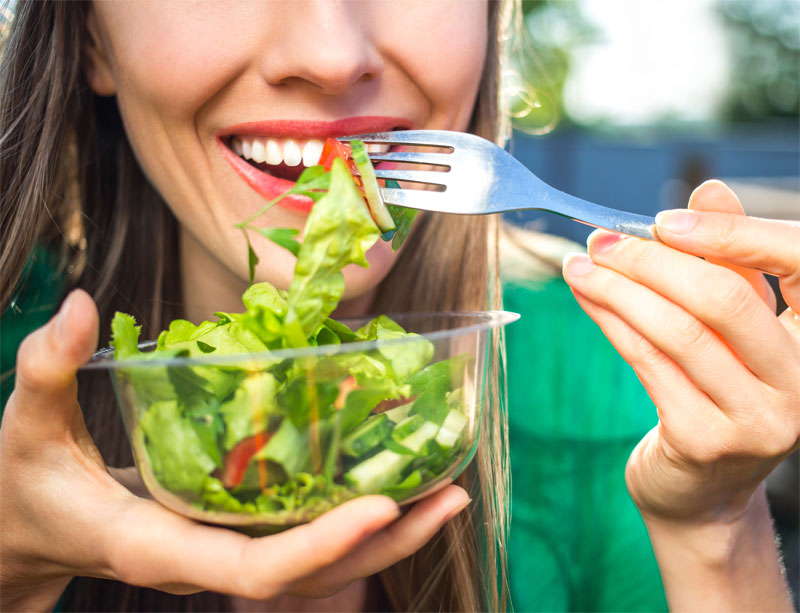 Avoid hard or overly chewy foods for 24 hours to a week after your procedure. Instead, enjoy soft foods that don't require much chewing and won't inadvertently damage the soft tissues around your incision site.
5. Avoid Hot or Spicy Foods
Overly hot foods and even spicy foods can irritate the soft tissues inside your mouth. As a result, you can experience discomfort at your incision site and increased inflammation.
6. Avoid Tobacco and Alcohol
Tobacco products of any kind and alcohol should be avoided while you heal and recover. Both can increase inflammation and slow the healing process.
7. Use Over-the-Counter Anti-Inflammatories
If you experience pain or swelling, we recommend taking over-the-counter anti-inflammatory medications such as ibuprofen or acetaminophen. If these do not resolve your pain or your swelling is extreme, contact our office right away.
Oral Surgery and Your Recovery With Kenmore Smiles Family Dentistry
No matter the type of procedure you have had completed, it is important to carefully all of the post-operative care instructions provided to you when you leave our office. These instructions will help ensure that your treatment site heals properly without any complications, like an infection. If you have any questions or concerns during your post-operative recovery period, we always welcome you to contact our office.
To learn more about recovering from dental surgery or to schedule a consultation with Dr. Mott, we welcome you to contact our dental clinic in Kenmore today.