First impressions are important, and your smile is one of the first things people see when they see you. So, it's only natural to want to put your best smile forward. If you have discolorations or other imperfections in your smile that you would like to correct, then dental veneers might be a good cosmetic treatment option to help you create the smile of your dreams.
Dental veneers are a permanent cosmetic dental treatment that are designed to mask imperfections to improve the look of a patient's smile. Veneers are very thin, tooth-colored, porcelain shells that are shaped like the front surface of a person's teeth.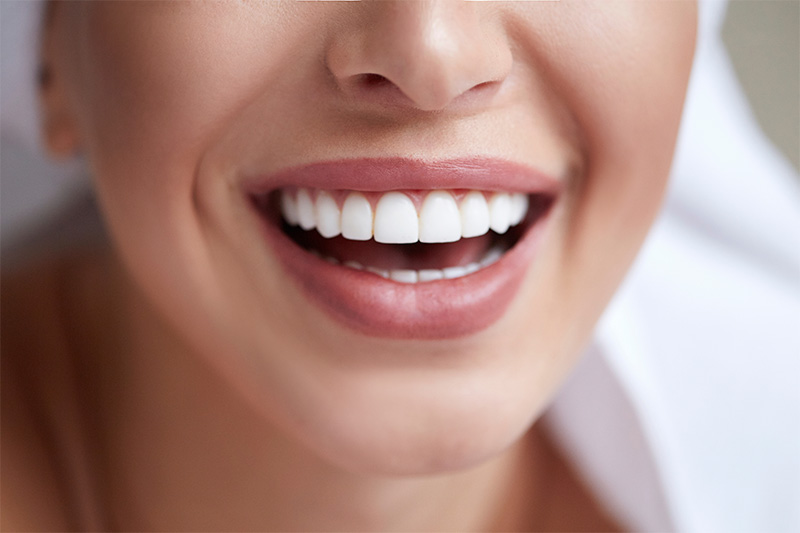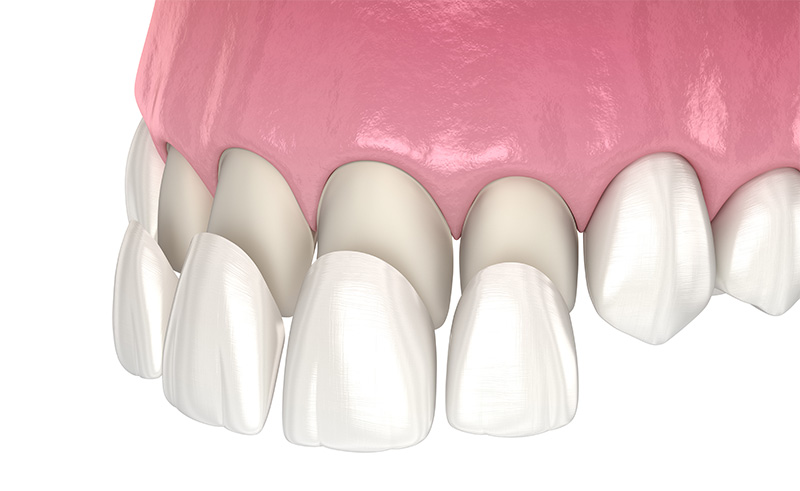 How Do Dental Veneers Work?
Dental veneers work to hide or mask cosmetic imperfections on a patient's teeth by permanently affixing to the surface of the tooth. To place dental veneers, a dentist must first shave off a thin layer of tooth enamel from a patient's teeth to make space for the dental veneers to attach. The veneers are then cemented onto the teeth, effectively creating a completely new look.
What Kinds of Issues Do Dental Veneers Fix?
Dental veneers are used in the following ways:
Dental veneers are designed only to address cosmetic issues. They, however, are not used to treat oral health concerns or to improve the strength of a natural tooth. In these cases, a restorative dental treatment might be the better option.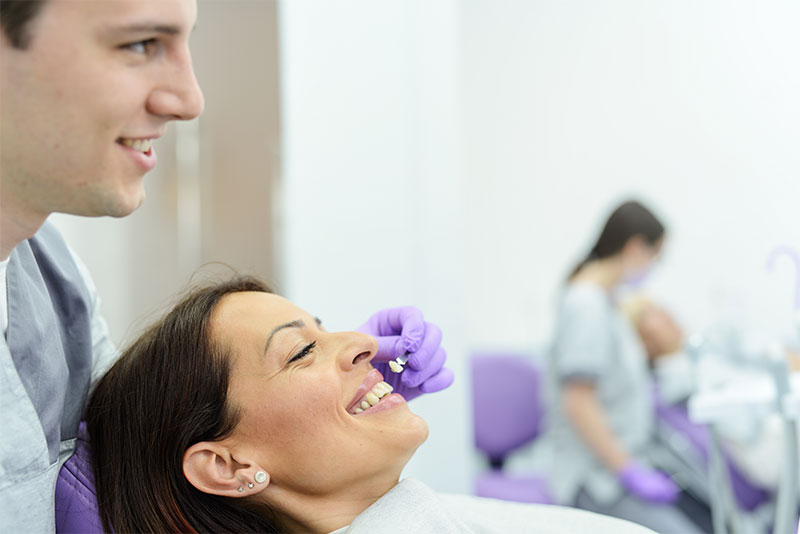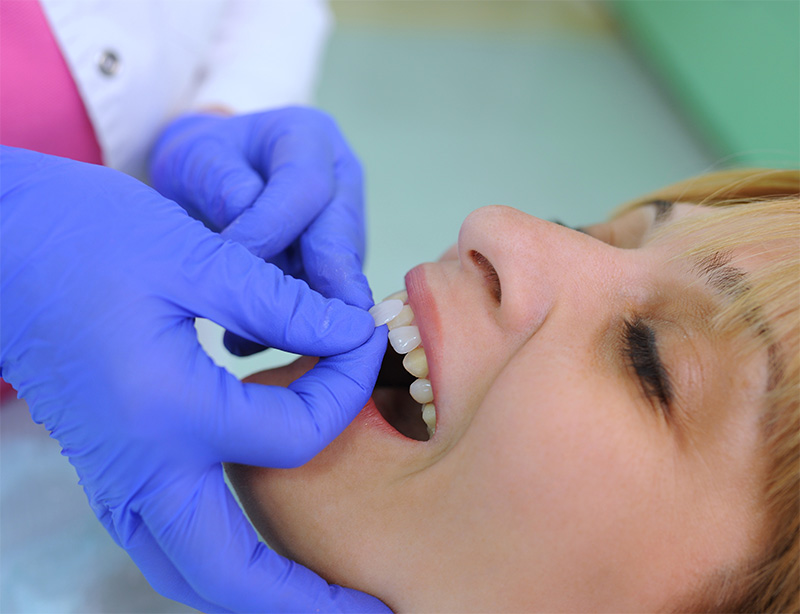 Are Veneers Right for You? Schedule a Consultation With Our Kenmore Dentist Today
Dental veneers are a great option for covering up a variety of cosmetic concerns to improve the look of your smile. If, however, you have issues that are affecting not just the way your smile looks but also its strength, health, or function, then veneers might not be the best treatment choice for you. In these cases, restorative treatments such as dental crowns or dental implants might provide a better option to help preserve your natural teeth while improving the appearance of your smile, too.
Dr. Mott at Kenmore Smiles Family Dentistry will be happy to examine your teeth, talk with you about your goals, and help you determine the best treatment plan to help you create the healthy, beautiful smile of your dreams. To learn more about the cosmetic and restorative treatments available at Kenmore Smiles Family Dentistry or to schedule an appointment with Dr. Mott, we welcome you to contact our office today.