Tooth enamel is the hardest tissue in your body, and it does a pretty amazing job of protecting our teeth and keeping them strong. Tooth enamel, however, isn't fail-proof. Sometimes, a tooth can get chipped or even fractured and broken. If you chip or break a tooth, there are a few steps you should take right away.
5 Steps to Take If You Chip a Tooth
While a chipped tooth is not usually considered to be a dental emergency, it is important to have the tooth examined by a dentist. If you break a tooth, you should contact the dentist's office right away to schedule an appointment to have your tooth repaired as soon as possible.
Carefully maintain the area around your broken tooth by flossing and brushing to keep any potentially exposed dental pulp and tissues free from debris and bacterial buildup.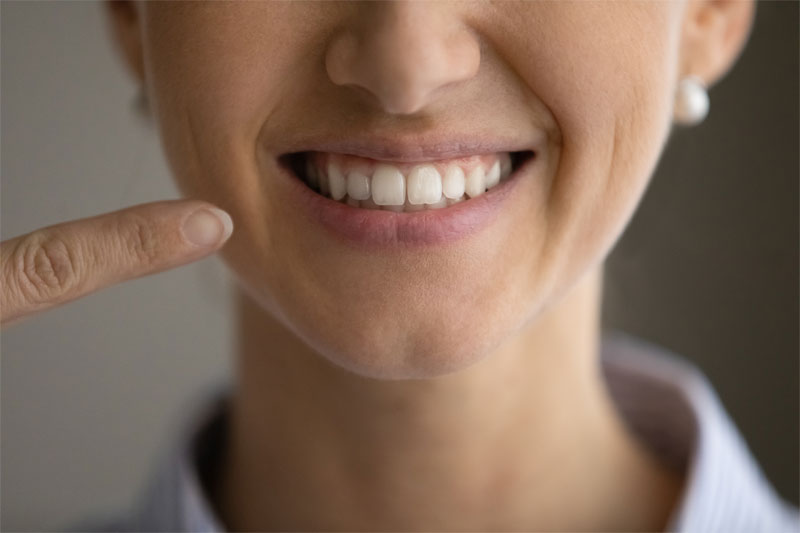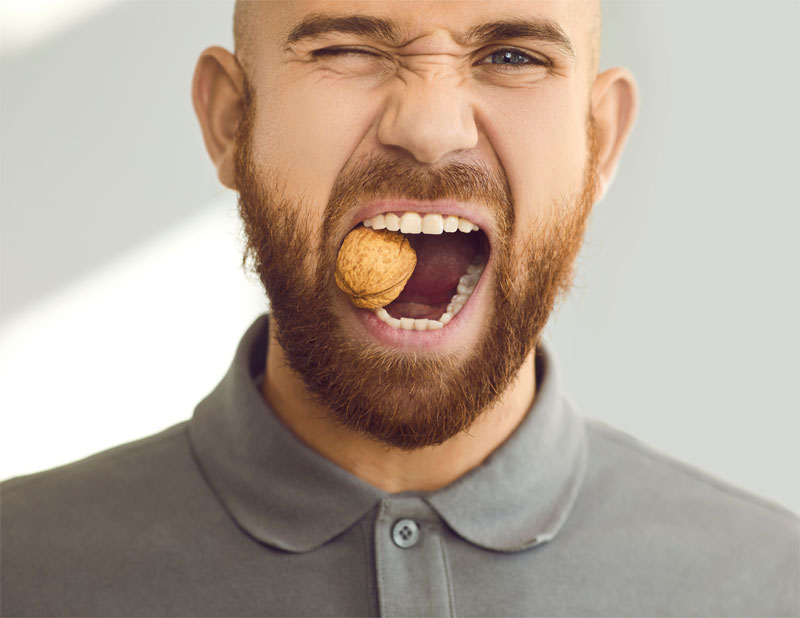 3. Pick Up Some Dental Wax
Chipped or broken teeth can be very sensitive to temperature changes. They also tend to be sharp and can easily irritate, damage, or cut the soft tissues in your mouth. Pick up some dental wax or temporary dental bonding from your local pharmacy to coat the chipped or fractured portion of your tooth until you can have it professionally repaired by your dentist.
4. Avoid Chewing Hard Foods
Teeth can sometimes break or chip because they're already structurally weak due to some underlying issue. As a result, this means that the same tooth could become further damaged or you could risk breaking other teeth if you chew on hard objects, ice, or hard foods. Until you've seen your dentist, try to stick with a softer diet that's easier on your teeth.
If your tooth is causing you any pain, you can alleviate it using over-the-counter anti-inflammatory medications such as ibuprofen or acetaminophen. Applying a cold compress to the outside of your cheek in the area of the broken tooth will also help reduce swelling and relieve pain.
Tooth Repair and Dental Restoration in Kenmore
At Kenmore Smiles Family Dentistry, we have a variety of general, restorative, and cosmetic dentistry treatments available for treating and repairing a chipped or broken tooth. Treatments include dental bonding, dental fillings, veneers, and dental crowns. Depending on the severity of your tooth's damage, our dentist, Dr. Mott can recommend a treatment plan designed to restore the look, feel, and function of your broken tooth.