What Is a Dental Hygienist and Why Is Their Role So Important?
At Kenmore Smiles Family Dentistry, we're always celebrating the importance of oral hygiene, but we choose to pay special attention to dental hygiene during October because it's National Dental Hygiene Month. To celebrate this year, we're highlighting our team of dental hygienists so that they know how much we appreciate them and so that our patients understand how integral a dental hygienist's role is to their dental care and oral health.
What Is a Dental Hygienist?
Dental hygienists are licensed oral health professionals that are responsible for much of a patient's professional preventive dental care routine. During their time with their patients, they manage both preventive care and the treatment of several oral diseases.
What Do Dental Hygienists Do?
The specific responsibilities of dental hygienists vary between states. However, generally, they are responsible for the following:
By providing all of these essential services and treatments to patients, dental hygienists help to free up the dentists in their offices so that they can focus on more complex patient care and treatments.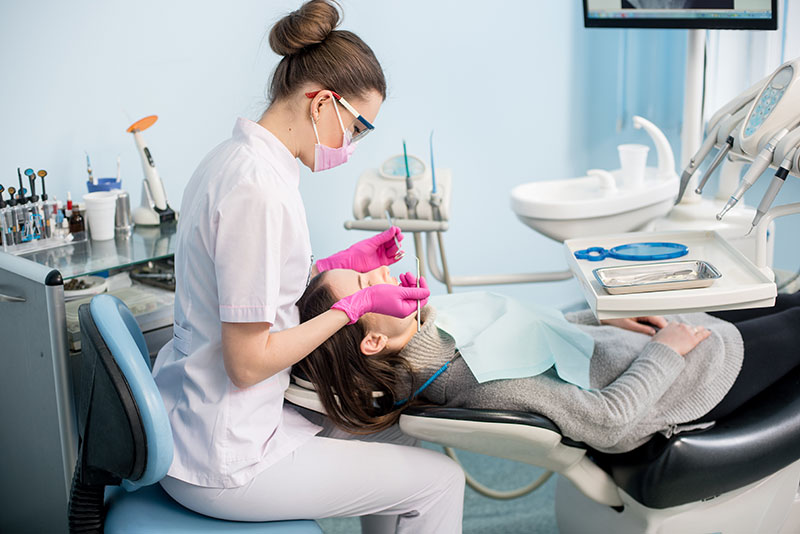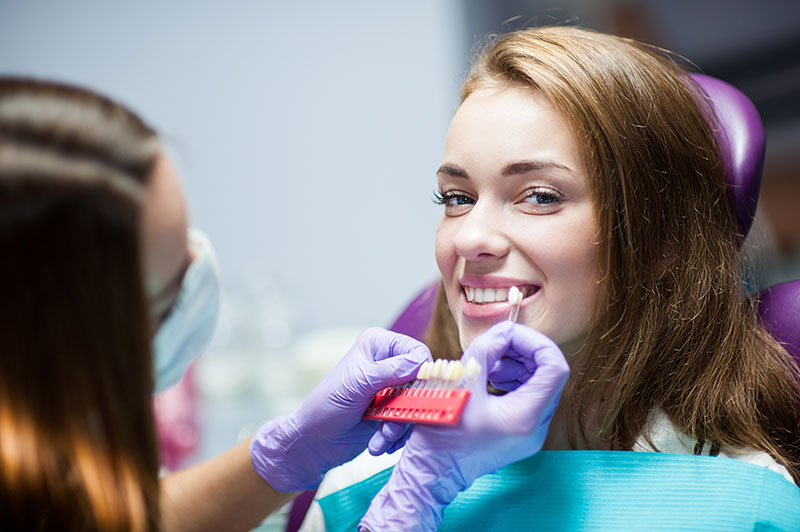 How Often Should Your Teeth Be Professionally Cleaned?
While some adults can get away with a single professional dental cleaning per year, most adults and children need to visit the dentist at least once every six months for proper maintenance of their teeth.
These bi-annual dental cleanings help prevent too much tartar from building up on the surface of your teeth, and this helps to prevent serious oral health problems like periodontal disease (gum disease) and cavities from developing. The prevention of these concerns is paramount because past the earliest stages (softening enamel and gingivitis) neither tooth decay nor periodontal disease can be completely reversed.
Schedule Your Next Dental Cleaning in Kenmore
If it's been a while since a dental hygienist has scaled and polished your teeth and since a dentist has examined your teeth and gums, we strongly encourage you to schedule a dental checkup at Kenmore Smiles Family Dentistry, and we welcome you to contact our office today.