Get Healthier Gums During National Gum Care Month
Why Is Gum Health So Important?
The health of your gums is important for several reasons. Primarily, the gum tissues support and help to hold your teeth in place. Unhealthy gums can lead to oral health problems such as sensitive teeth, receding gums, loose teeth, tooth loss, and bone degeneration.
Additionally, when gums are not properly cared for, they can develop periodontal disease (gum disease). This is a bacterial infection of the gum tissues, and it can result in several serious systemic health concerns such as cardiovascular disease, diabetes, rheumatoid arthritis, dementia, certain types of cancer, and reproductive health problems.
5 Ways to Get Healthier Gums
1. Floss and Brush Regularly
Flossing and brushing help to remove plaque, bacteria, and other debris from your teeth and gum tissues. You should be brushing twice a day and flossing at least once a day (before you brush your teeth).
If you still have inflammation in your gums, consider using a water flosser which can do a better job of rinsing harmful bacteria from the little pockets between your gum tissues and teeth.
Use an alcohol-free antibacterial mouthwash to further combat oral bacterial growth.
Eating a balanced diet that's rich in vitamins and minerals will help to support your immune system and your oral health. Additionally, avoid eating and drinking large amounts of sugar or acid in your foods and beverages.
5. Don't Use Tobacco or Alcohol
Limit your alcohol intake, and if you use tobacco of any kind, quit.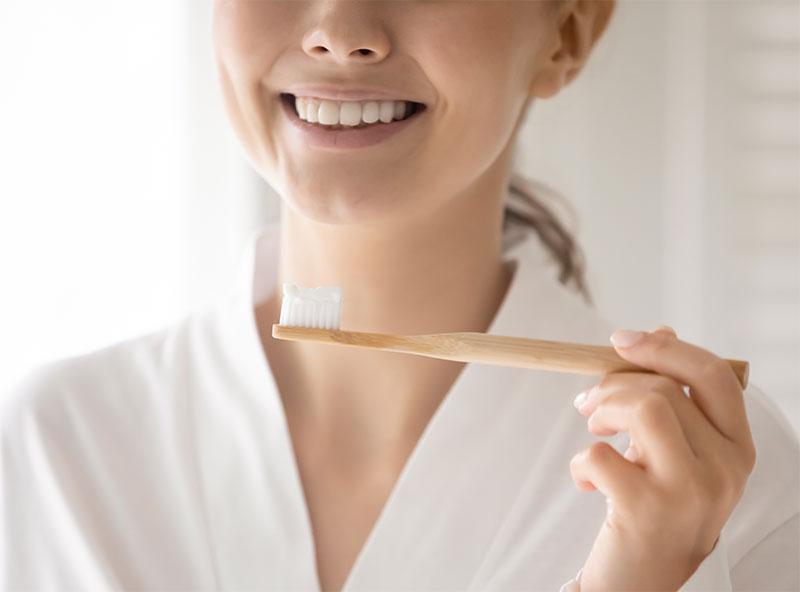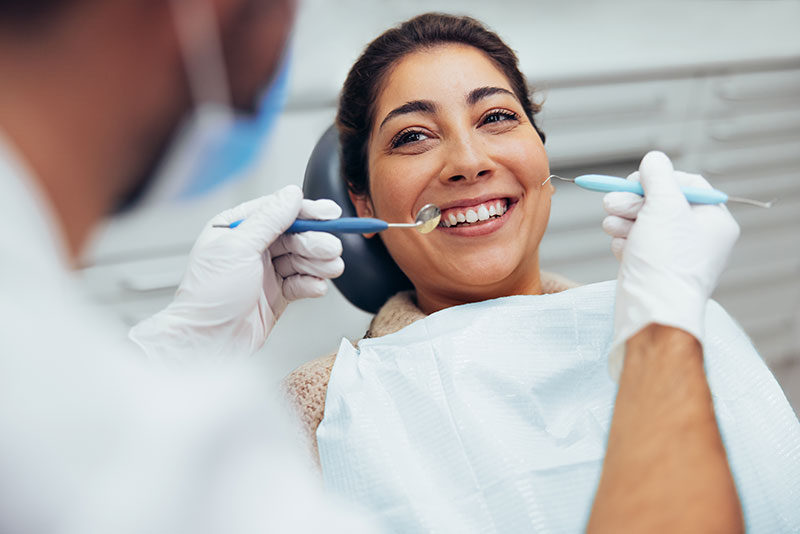 Schedule a Dental Checkup and Cleaning in Kenmore
One of the most important things you can do to keep your gums healthy is to schedule regular appointments for
professional dental cleanings and examinations
. During these appointments, we ensure your teeth are free from the plaque and tartar buildup that can lead to the development of gingivitis and gum disease. Additionally, we take a close look at your gum tissues to determine whether any further treatments or therapies are needed to restore your gum health.