Is It Safe to Go to the Dentist During the COVID-19 Pandemic?
Last August, the World Health Organization released a
statement
recommending that people postpone their routine dental visits to reduce the risk of potentially being exposed to or spreading the novel coronavirus. Shortly thereafter, the American Dental Association
responded
by stressing the importance of routine dental care in the prevention and early detection of serious oral health problems, which can significantly affect systemic health. For example, routine dental exams help prevent things like root canals and advanced periodontal disease.
In addition to these conflicting statements, the entirety of the pandemic has presented an ever-shifting landscape of changing rules, regulations, and recommendations.
Our dentist and staff are taking increased precautions to keep patients safe at this time. We have increased cleanings between patient visits and all patients are required to wear masks when not seated in the dental chair. Our staff continues to wear the personal protective equipment needed to keep the office a safe environment and help prevent the spread of infection.
4 Tips for Deciding Whether You Should Visit the Dentist During the Novel Coronavirus Pandemic
If you're in pain, have an infection, or are experiencing another type of dental emergency, you should not hesitate to visit the dentist.
2. Are You in a High-Risk Health Category?
If you have a
medical condition
that puts you at increased risk of severe illness, then you might consider postponing your dental exam. We recommend discussing this with your physician or contacting our office.
3. Have You Been Sick or Exposed to Coronavirus Recently?
To keep our dental office safe for everyone, we're asking anyone who has tested positive, has had symptoms, or has been exposed to coronavirus to delay their appointments until they are no longer contagious.
4. How Does Your Oral Health Risk Compare to Your General Health Risk
If you have an ongoing oral health concern, such as periodontal disease, then it's essential for you to continue regular dental cleanings to prevent the infection from worsening and leading to systemic health issues.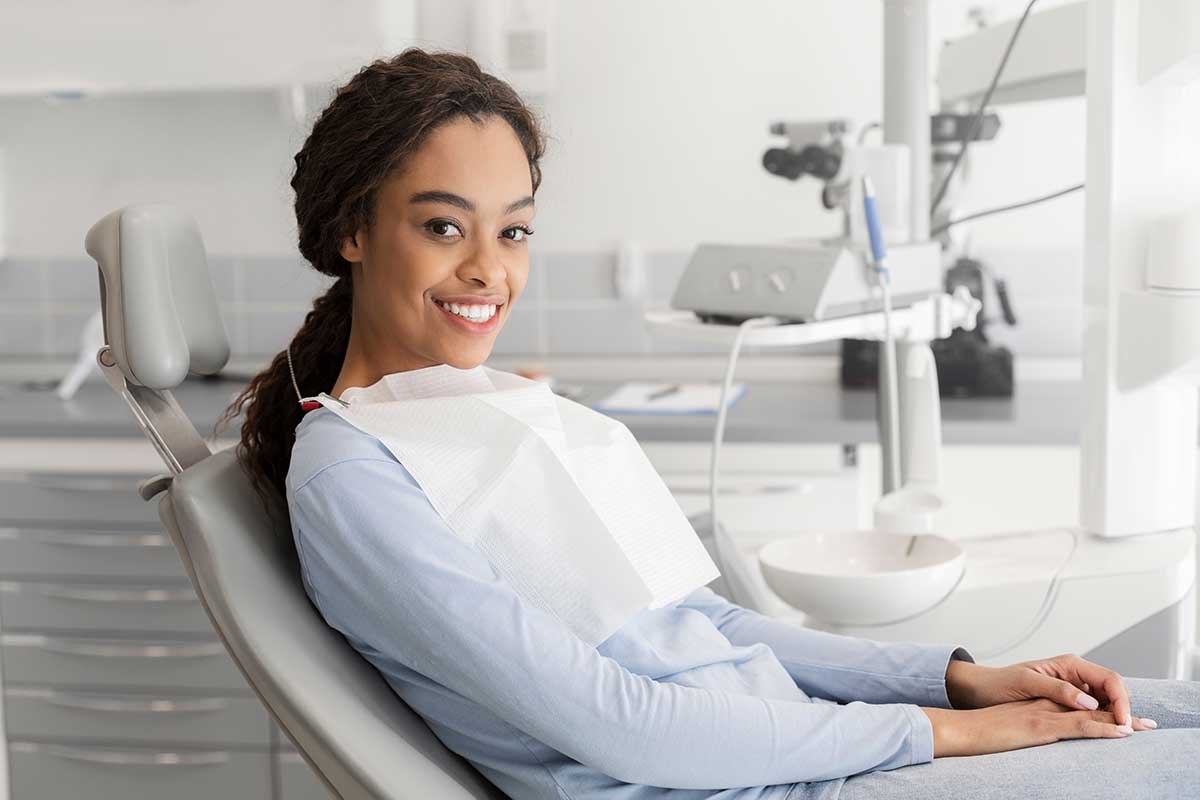 Contact Kenmore Smiles Family Dentistry about Dental Care During COVID-19
Deciding whether you should visit the dentist during the COVID-19 pandemic is a personal choice that every patient should while keeping their own comfort, safety, and doctor's advice in mind. That being said, we are following all COVID-19 safety rules and taking several precautions to keep everyone healthy while continuing to offer dental care to the Kenmore community. To learn more about the safety precautions we're taking, we welcome you to contact our office.