5 Popular Cosmetic Dentistry Treatments
A person's smile is one of the first things that people notice. Your smile, and the way you perceive it, can also have a big impact on your confidence and the way you feel about yourself. Since the appearance of a person's smile can make a difference in life, there's a whole branch of dentistry dedicated to improving smile aesthetics – cosmetic dentistry. There are countless different ways cosmetic dentistry treatments can be used to improve and enhance smile aesthetics, and the following are some of the most popular treatments.
5 Popular Cosmetic Dentistry Treatments to Enhance Your Smile
Teeth whitening
is one of the quickest and simplest ways to revitalize the look of your smile. You can use at-home, over-the-counter teeth whitening products such as whitening toothpaste. However, professional teeth whitening treatments work more quickly and are much more effective. Plus, you can work with our dentist to customize your results to achieve the level of whitening you desire.
Dental bonding is another easy way to improve the appearance of a smile. Dental bonding is a special material that can be used to cover stubborn stains or cracks, fill in tooth gaps, cover cracks, repair minor chips, or improve symmetry by reshaping a misshapen or improperly sized tooth.
Dental veneers
require a bit more preparation and work than dental bonding, but they can be used to completely and permanently makeover the look of a smile. Veneers can be applied to all of a patient's visible teeth for a completely new look or applied to one or two teeth to improve symmetry or mask imperfections.
Dental crowns offer both restorative and cosmetic benefits, as they strengthen and protect compromised teeth while also completely covering a tooth for an improved look.
Crooked or misaligned teeth are not only a cosmetic concern but can also be harmful to a person's oral health. Teeth straightening with
Invisalign
is an effective and discreet orthodontic treatment.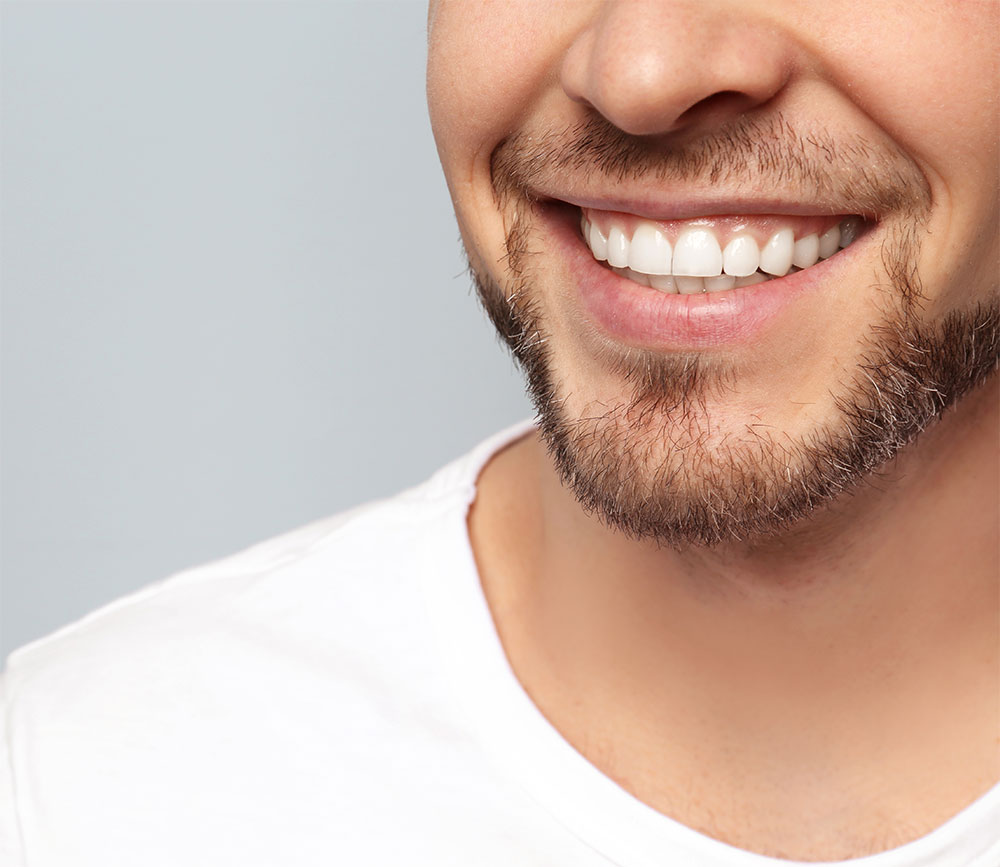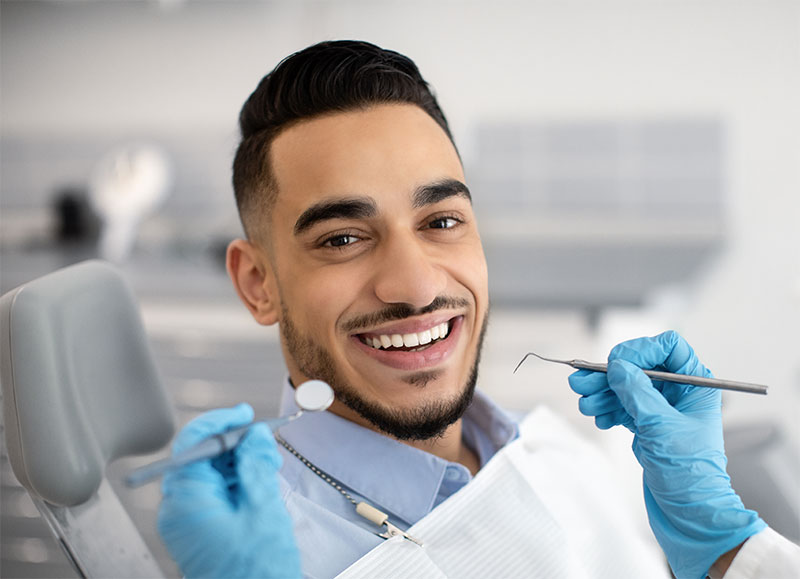 Smile Makeover Consultations With Our Dentist in Kenmore
At
Kenmore Smiles Family Dentistry
, we offer a variety of cosmetic and restorative dentistry treatments that can be used together or individually to improve and enhance a smile's form, function, and appearance. To learn more about cosmetic dentistry and how our dentist can help you achieve your smile goals, we welcome you to
schedule a smile restoration
or smile makeover consultation in Kenmore today.