Sedation Dentistry and Anesthesia
At Kenmore Smiles Family Dentistry, our dentist, Dr. Bradley Mott's priority to help all of our patients have a pleasant experience at the dentist. Whether you have an upcoming invasive or lengthy procedure or simply experience an unpleasant level of anxiety when facing a regular cleaning and exam, we can help you have a stress-free visit to our office with our sedation and in-office anesthesia services.
Signs You Might Be a Candidate for Sedation Dentistry or General Anesthesia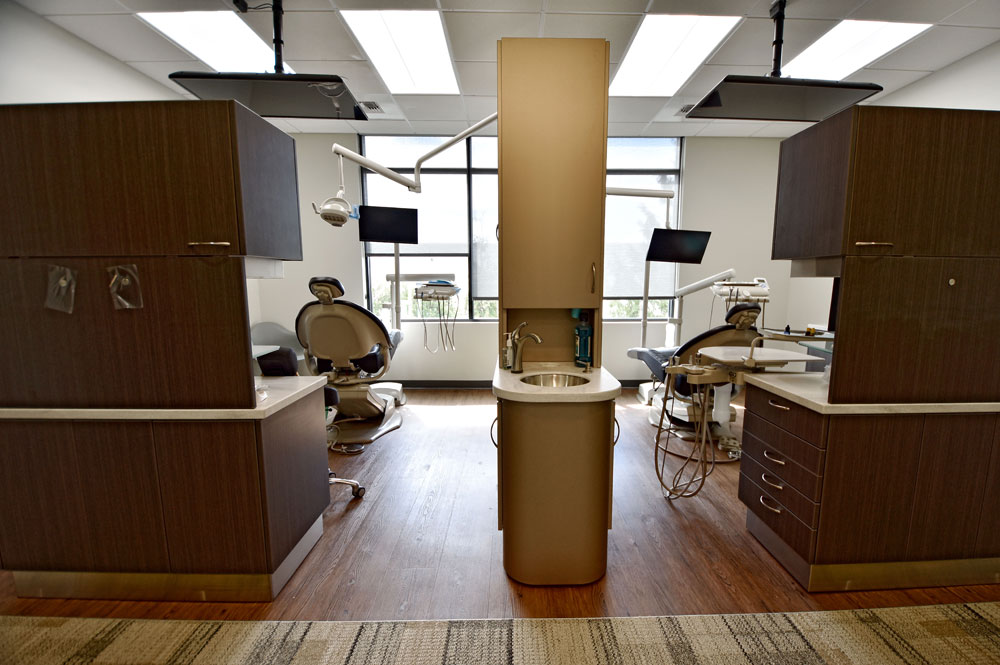 Three Levels of Sedation to Meet Each Patient's Needs
We understand that every patient is different. For this reason, we provide various levels and methods of sedation to meet each patient's unique needs.
Light Sedation with Nitrous Oxide (Laughing Gas)
Patients under light sedation remember everything that happens during their appointments and are able to communicate with Dr. Mott throughout. Light sedation helps patients feel totally relaxed, while remaining awake.
Moderate Oral Sedation with a Prescription Medication
With this type of sedation, patients experience deep relaxation during their dental appointments. Although you'll likely feel very drowsy, most patients remain awake throughout their procedures. Once your appointment is over, you'll feel as if hardly any time has passed and you'll only have vague recollections of what happened.
General Anesthesia with Intravenous Medications
For highly invasive procedures, such as the removal of impacted wisdom teeth, we might recommend complete sedation with general anesthesia. Under anesthesia, patients sleep throughout their appointment, feel nothing, and remember nothing. To ensure safety, general anesthesia is only administered in-office by a highly experienced anesthesiologist, and we monitor the patient's vital signs, such as blood pressure and oxygen levels, throughout.
Contact Kenmore Smiles Family Dentistry to Learn More
If you think sedation dentistry or anesthesia might be right for you during an upcoming appointment or procedure, we welcome you to contact our office. Dr. Mott will help you determine the type of sedation dentistry that's right for you and make sure you're prepared for a pleasant, stress-free experience at your next dental appointment. For your safety, we always remind our sedation dentistry patients that they need to arrange transportation to and from their dental appointments.